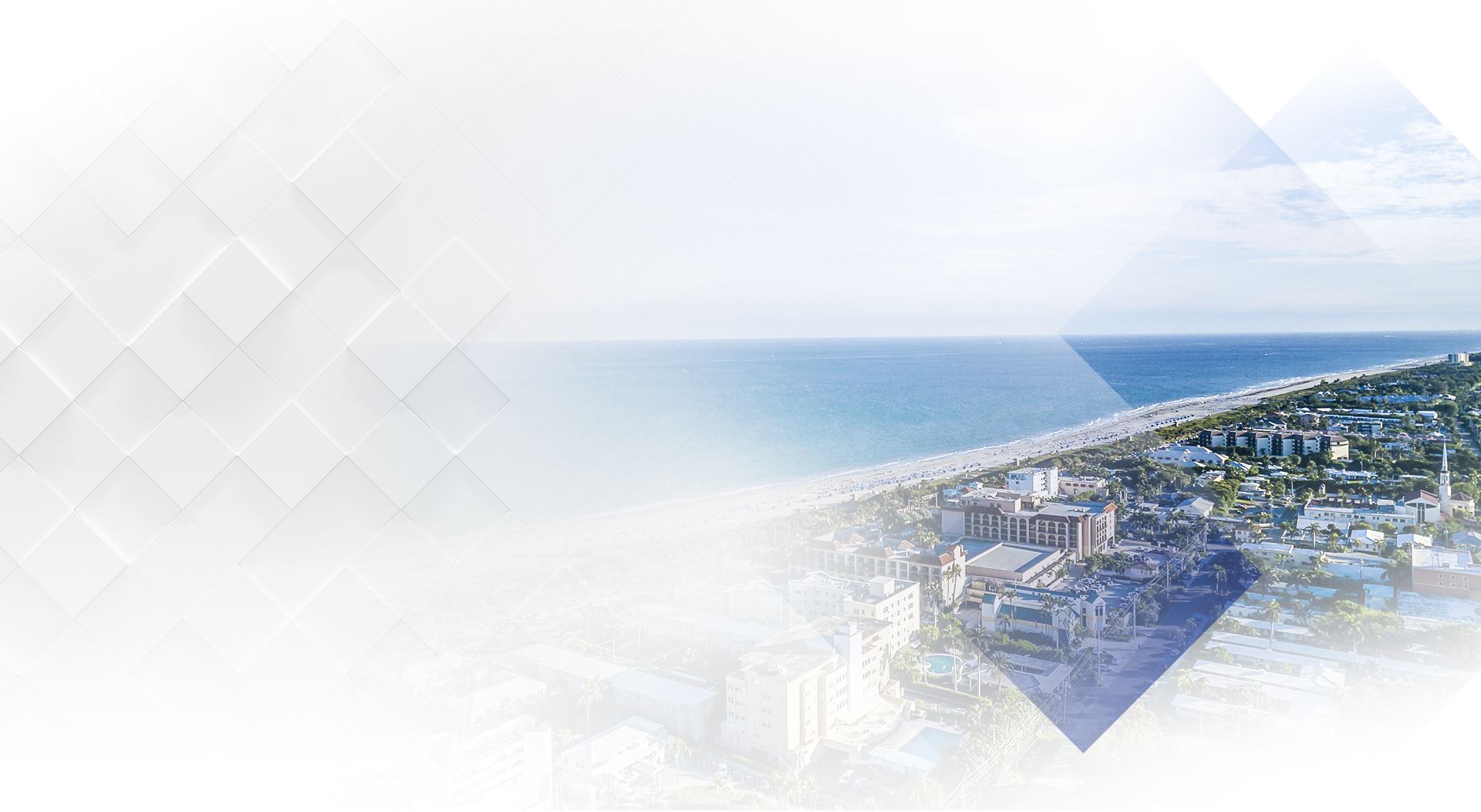 Defending the Accused & Helping the Injured
Attorneys Drew McLaughlin & Jeff Morris work tirelessly to ensure the best possible outcome for their clients. Whether you've been arrested or injured in an accident, McLaughlin Morris Law fights for you every step of the way.


Delray Beach Criminal Defense Lawyers
Convenient Office in Miami. Helping Clients Throughout South Florida.
McLaughlin Morris Law is a boutique law firm with offices from Delray Beach to Miami Beach providing legal services for criminal defense and personal injury matters. At McLaughlin Morris Law, our one rule is that the client always comes first. When you're facing trouble with the law, you need our knowledgeable team on your side so you can confidently seek a resolution to your case. to
No matter how complex your criminal accusation may seem, you can trust that we have the experience to build a strategy that can help you achieve a favorable outcome. Why? Because one of our criminal defense attorneys served as a former prosecutor and obtains rare, valuable insight into how the other side of the courtroom operates. As such, we can proactively prepare a defense strategy that protects you against the prosecution's anticipated attacks.
We always prepare ourselves and our clients for the unexpected.
You can count on us to use all of our experience to protect your rights and help you move forward from your criminal case. If you are the subject of a criminal investigation or charged with a crime, there are options, no matter what you have been told. Please contact us so we can fight for you.
Our goal is simple: to never stop working to achieve the best possible results.
Available 24/7 to Handle Your Case. Free Consultation!
If you've suffered an injury as a result of someone else's wrongdoing, our personal injury attorneys at McLaughlin Morris Law can take care of every aspect of your case to better ensure you receive the compensation you need to make a full recovery. We understand that your situation can have life-changing impacts: Unemployment, income loss and hefty medical bills, to name a few. As such, we are prepared to fight the insurance companies for fair compensation so you can focus on getting back on your feet. We handle our personal injury cases on a contingency fee basis, meaning we don't get paid unless we get results.
No law firm will work harder or fight more passionately for you than McLaughlin Morris Law.
If you or someone you know is being investigated or charged with a crime or has suffered an injury, contact us today at (561) 771-6336 for a free consultation about your case.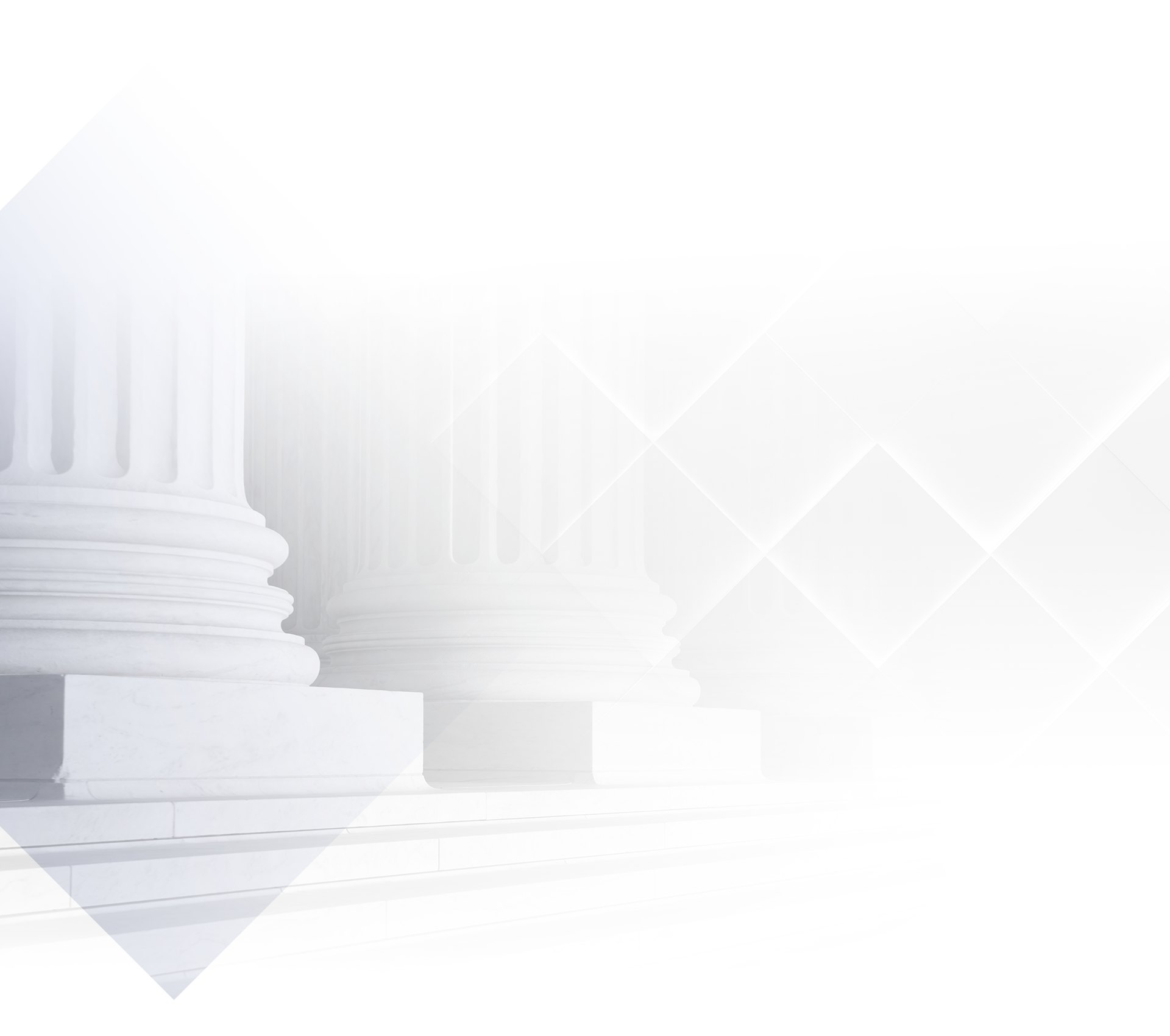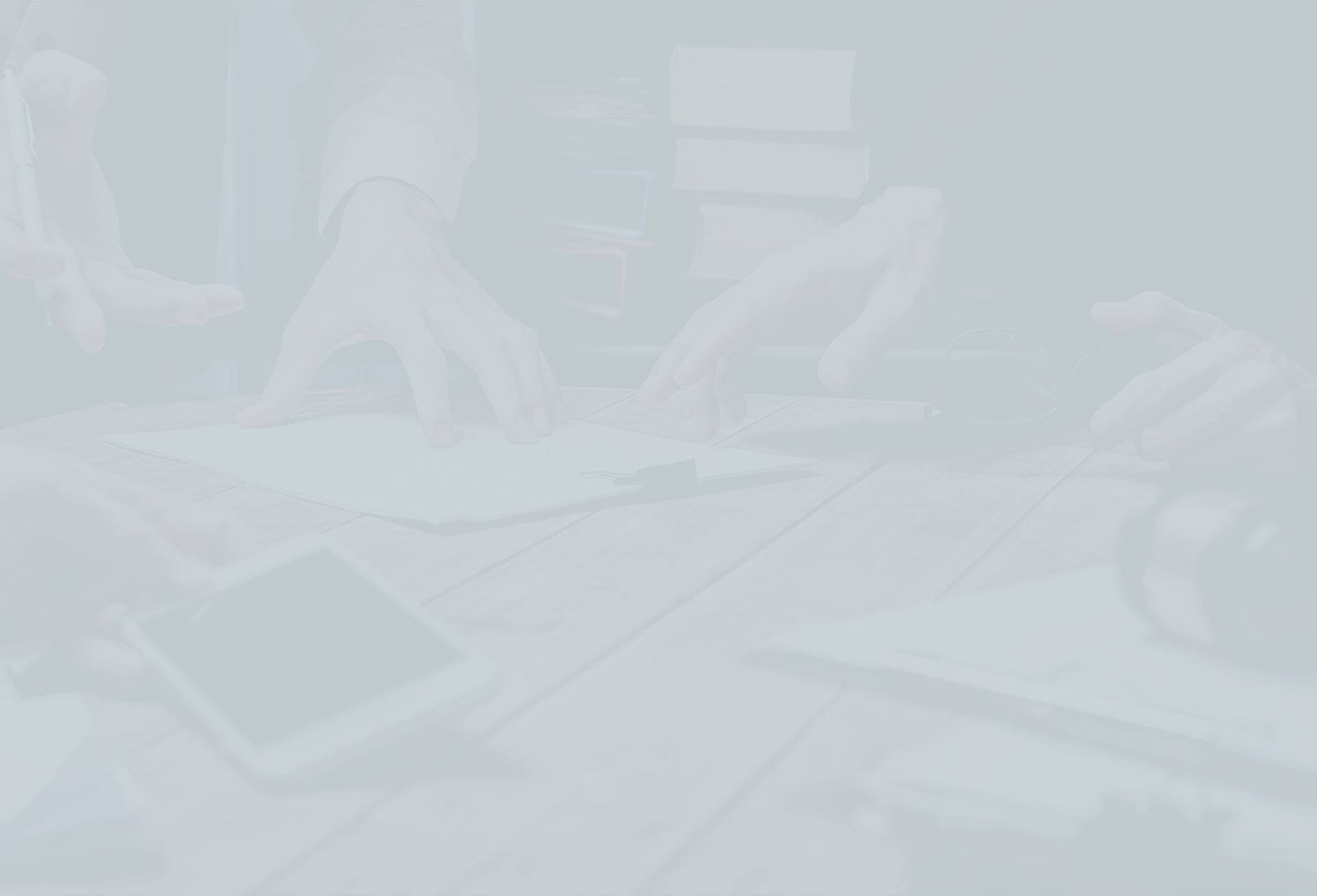 Committed to Each & Every Case
Our Practice Areas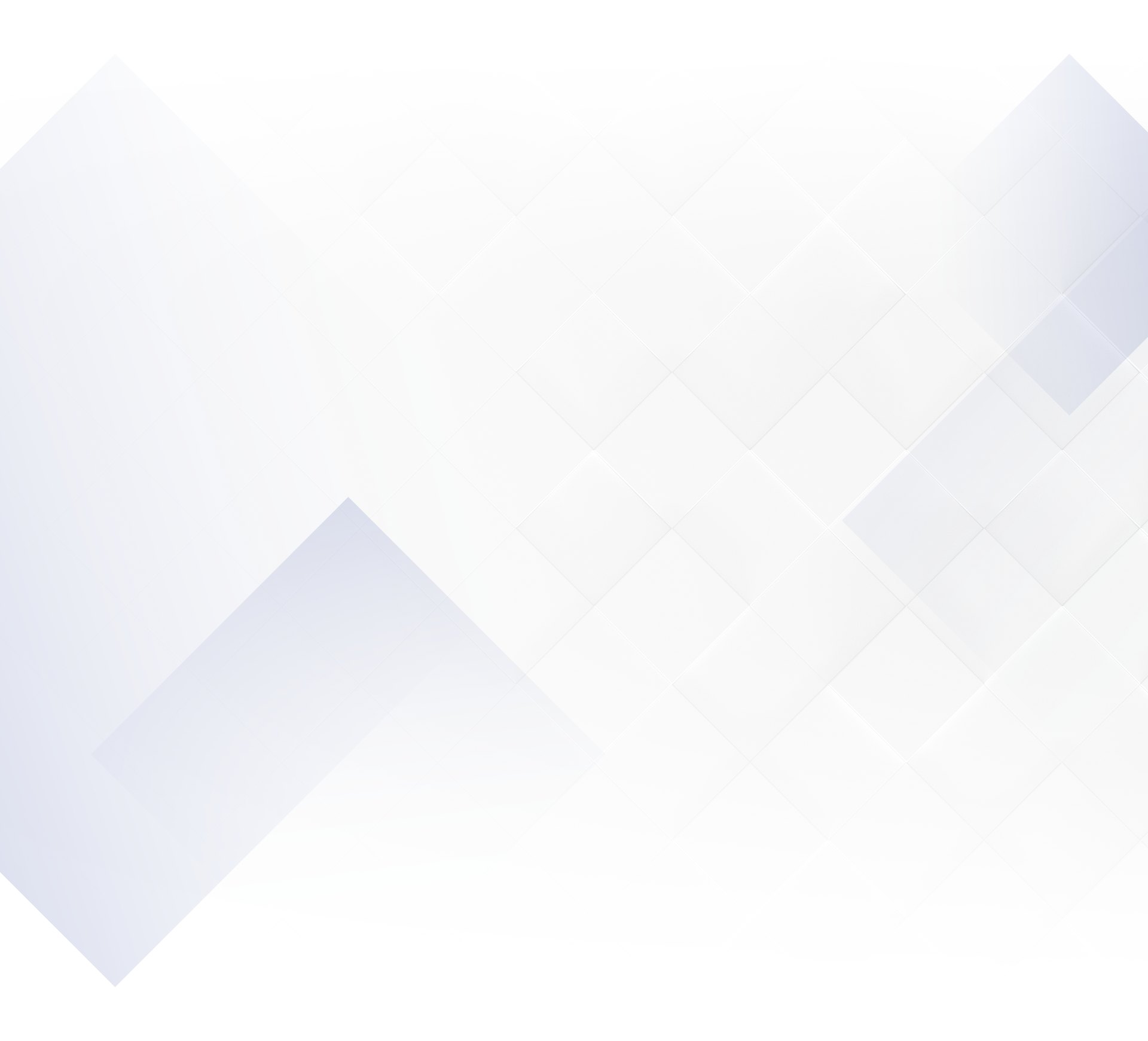 Andrew J. McLaughlin, Founding Partner, leads our personal injury practice. Attorney Drew McLaughlin is an experienced personal injury lawyer who helps his clients recover fair compensation for their losses. He has spent close to a decade handling personal injury-related cases in the Palm Beach County, Miami-Dade County, and Broward County areas. He represents cases involving car accidents, wrongful death and other types of matters where a person was harmed because of someone else's actions.
Further, Attorney McLaughlin has valuable experience representing insurance companies, meaning he obtains a deep understanding of how their attorneys make decisions in personal injury cases. Knowledge of insurance companies' defense is important because, in most personal injury cases, an insurance company's attorney will be defending their side and attacking your case.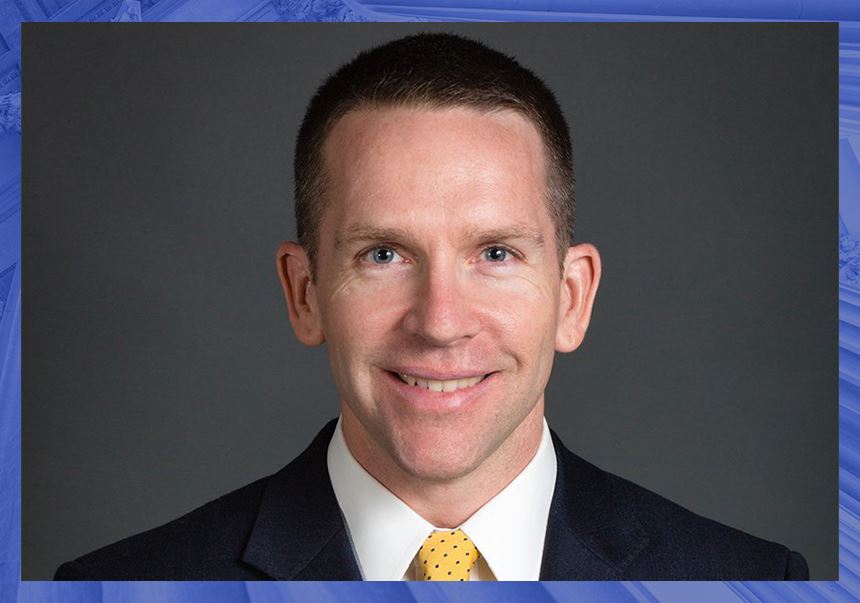 Jeffrey L. Morris, Founding Partner, leads our criminal defense practice. Jeff Morris is an experienced criminal attorney and former South Florida prosecutor. As an Assistant State Attorney in the State Attorney's Office for the 17th Judicial Circuit in Broward County, FL, Jeff Morris has represented the State of Florida in thousands of criminal cases. Attorney Morris prosecuted criminal cases for nearly nine years, including six years exclusively in the Economic Crimes Unit (ECU). While in the ECU, Jeff Morris prosecuted white collar and financial crimes cases.
As a former prosecutor, Jeff Morris understands how the State works to pursue charges and how it will build its case. He will use that knowledge to develop the strongest possible defense for you and aggressively fight for the best possible resolution. His former prosecutorial insight better prevents the likelihood of being caught off-guard by the prosecution in court. Instead, we fight back harder because we are prepared for any and all matters.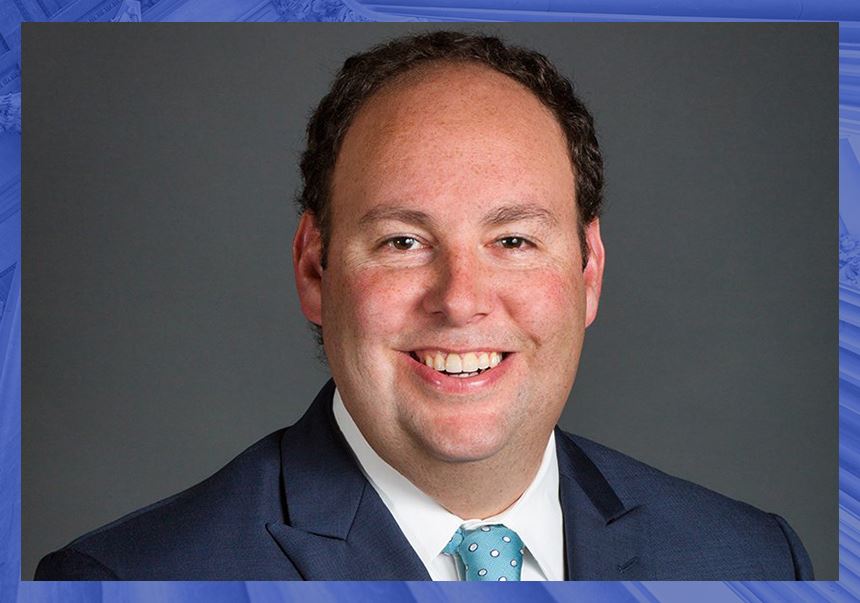 We Help People Move Forward
Our Results
Assault with a Deadly Weapon, Battery Case Dismissed

Carrying a Concealed Firearm Case Dismissed

Missed Cancer Diagnosis $2,400,000 Settlement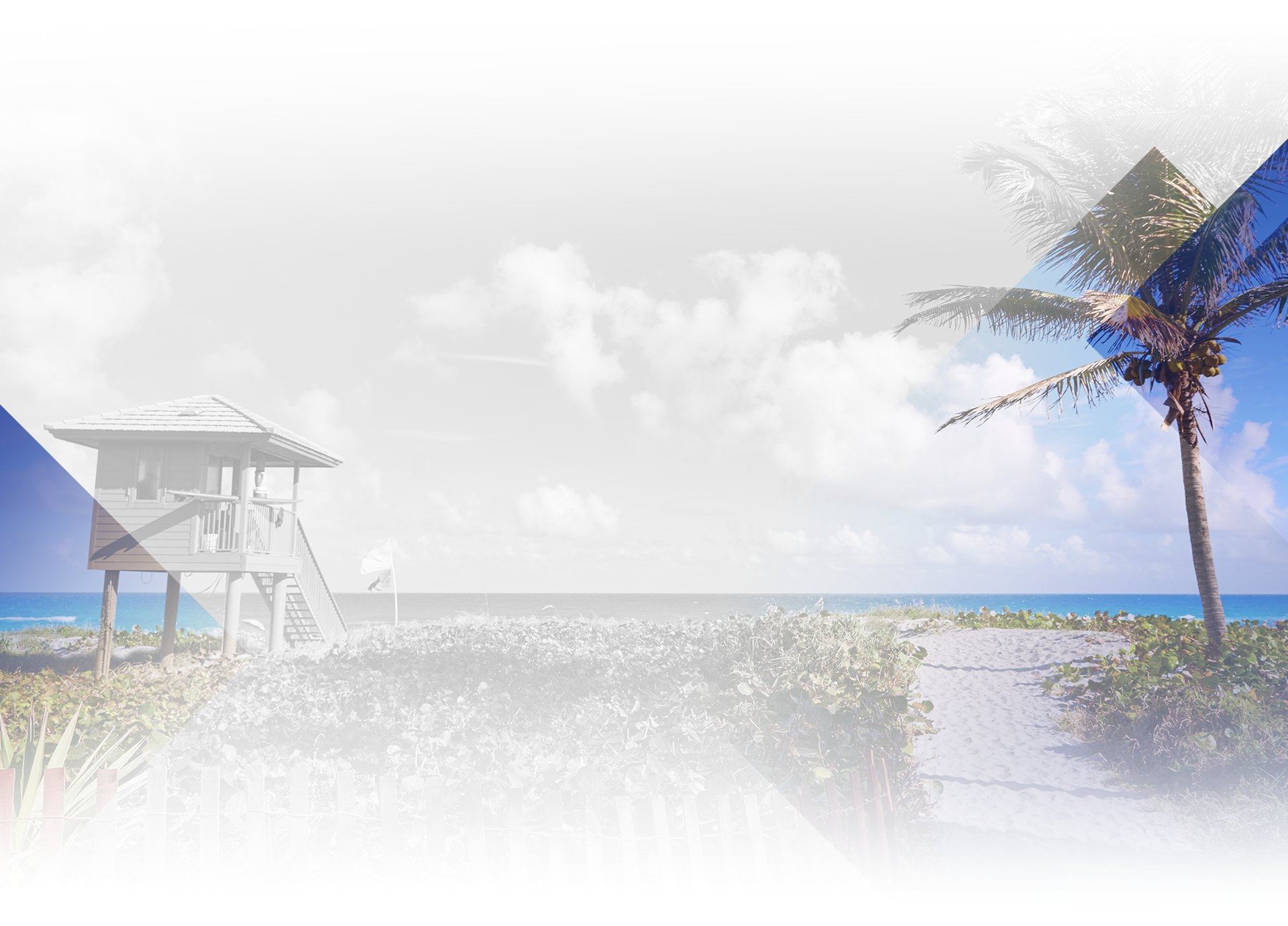 Dedicated Legal Representation
Our Client Testimonials
- James D.

- David K.

- Stephen S.

- Steven S.