Delray Beach First-Time Offender Attorneys
Proven Defense in Miami & South Florida. Free Consultation!
There's a first time for everything, and for some, this includes facing criminal charges. An arrest for a crime can be an emotionally charged event, especially when it's your first one. Feelings of panic and despair can cloud your judgment and lead to poor decisions that could ultimately hurt you in the future. Thus, you need a powerful legal team backing you: We are here for you.
Our lawyers are not only skilled defenders, but we also know how the other side of the courtroom may work against you. Why? One of our attorneys, Jeff Morris, was a former prosecutor and has extensive knowledge of how the prosecution will attempt to prove your guilt. He, along with our entire team at McLaughlin Morris Law, will fight to protect your rights throughout the legal process.
Call (561) 771-6336 today for a free consultation to discuss your case and begin your defense.
Common First-Time Offenses in Florida
First-time offenders can commit a variety of different crimes. However, in most cases, these crimes are minor and nonviolent in nature. Some of the most common first-time offenses are:
Shoplifting
Disorderly Conduct
Criminal Trespass
Criminal Mischief
Public Intoxication
Even though these offenses will usually be charged as first or second-degree misdemeanors, it is important to take a first-time offense seriously. In Florida, individuals who are convicted of misdemeanor crimes can face up to a year in jail, and/or be ordered to pay a fine of up to $1,000 in some cases. To give yourself the best chance of avoiding time behind bars, contact our criminal defense lawyer as soon as possible.
Legal Options for a First-Time Offense
Several legal options may be available to you, most of which emphasize rehabilitation as opposed to imprisonment and institutionalization. Depending on the alleged offense and other circumstances, first-time offenders may be entitled to the following:
Pretrial diversion program: The State Attorney's Office runs a program that allows you to get your charges dropped after successfully completing predetermined requirements.
Plea bargaining: In exchange for a guilty plea, we can negotiate with the prosecution for penalties such as probation, house arrest, and rehab, in lieu of jail time.
Drug court: If you are charged with a drug-related crime and our lawyer can prove the offense was related to addiction, your case may be handled in a drug court. There, you may be able to get your charges dropped after completing a drug court program.
Intervention before charges are filed: If we can convince the court that your alleged offense was a one-time incident that likely will never happen again, as evidenced by an otherwise clean record, the State may refrain from officially filing charges.
Working Towards Your Best Interests from Start to Finish
If you are facing criminal charges for the first time, it is vital to have our team of qualified criminal defense lawyers on your side. We've handled countless cases involving first-time offenders and recognize that these matters require special focus and care due to the client's unfamiliarity with the process. As such, you can trust that we will inform you of your rights and what to expect throughout your case so you can feel prepared and confident.
McLaughlin Morris Law represents individuals in Delray Beach, Miami and the entire South Florida region. Contact us online or by calling (561) 771-6336 to arrange a free consultation!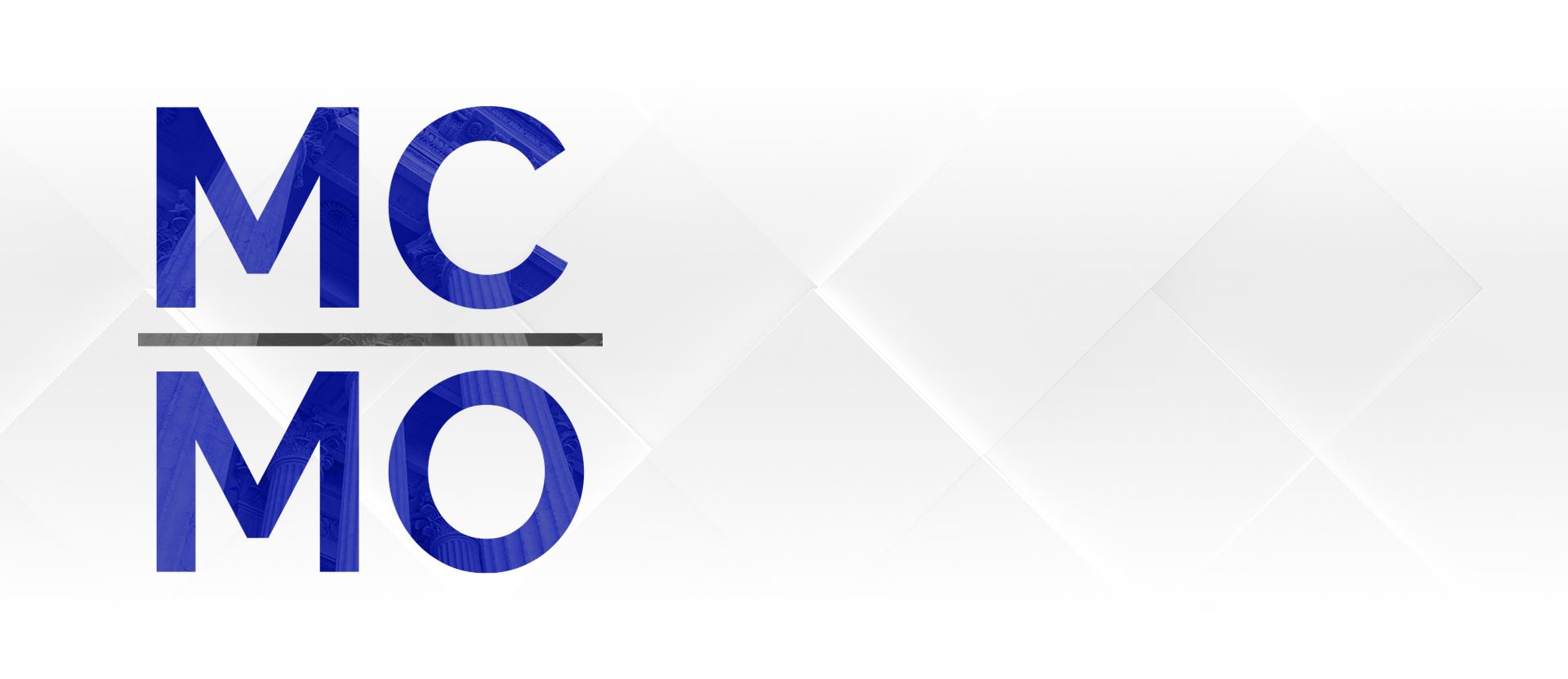 Professional, courteous, always available for any questions/updates and a genuinely nice person. - Cesar J.

If you want to be represented by someone you can trust, don't hesitate call McLaughlin Morris. - Kimmie C.

I can honestly recommend Jeffrey Morris without any hesitation and I hold him in the highest regard. - Nicole C.

Jeff gave me hope and got me through it. - Chantel B.

From the very beginning they treated me with respect and listened to my concerns. - Tom G.