Weapons Charge Defense Attorneys in Delray Beach
Schedule Your Free Consultation with Our Proven Defense Lawyers at

(561) 771-6336

!
Most individuals who possess weapons or firearms do so for protection and in compliance with the law. You never know when you're going to face life-threatening danger and need a firearm to protect your life. If you've been charged with a weapons crime, it's important to recognize that Florida gun laws are notoriously strict and somewhat confusing, making it understandable that simply trying to protect yourself or your family might make you end up on the wrong side of the law.
Charges can include the improper exhibition of a firearm, carrying a concealed weapon or firearm, felon in possession of a firearm, or the illegal sale or distribution of a firearm. Regardless of the severity of your charge, the consequences could be detrimental. Thus, it is imperative that you plan ahead and retain our legal representation as soon as possible. The attorneys at McLaughlin Morris Law are well-versed in the laws regarding weapons in Florida, and we will use our knowledge to vigorously defend your case from start to finish.
Concealed Weapons Laws in Florida
Florida Statute § 790.01 prohibits carrying a concealed weapon or firearm in Florida. It is against the law for an individual to carry a concealed weapon when they are not licensed to do so, and no other exception applies. Carrying a concealed weapon is a first-degree misdemeanor, which is punishable by up to 12 months in jail and a $1,000 fine.
If the concealed weapon is a firearm, the individual can be charged with a third-degree felony, sentenced to up to five years in prison, and/or ordered to pay a fine of up to $5,000.
Florida Laws on Open Carry of a Firearm
The Second Amendment of the US Constitution permits the right to bear arms, but there are still regulations regarding firearms that vary from state to state. Under § 790.053 of the Florida Statutes, if an individual openly carries a firearm on their body, they are guilty of a criminal offense. If an individual has a license to carry a concealed firearm, it is not illegal for him or her to briefly display the firearm in a non-threatening way to make it visible to someone else.
Open carry of a firearm is a second-degree misdemeanor punishable by up to 60 days in jail, and/or up to a $500 fine.
Unlawful Possession of a Firearm by a Felon
Florida law specifically states that it is illegal for certain individuals to possess firearms, ammunition, or electronic weapons. Individuals prohibited for possessing a firearm include:
A person previously convicted of a felony in Florida.
A person found guilty of an offense that would be considered a felony if an adult committed it (when the individual is below the age of 24).
A person convicted of a felony offense against the United States or federal government.
A person found guilty of a crime committed in another state or country that is punishable by more than one year in prison.
If an individual falls into one or more of these categories, and he or she is found to be in possession of a firearm or electric weapon, he or she can be charged with a second-degree felony, unless he or she had their rights to possess a firearm restored. This offense carries up to 15 years in prison, and/or a fine of up to $10,000. In most cases, these individuals are also prohibited from possessing ammunition.
Need Proven Defense? Contact Us Today.
Many people may argue that these laws infringe upon your right to bear arms. While that may arguably be true to an extent, our lawyers prioritize defending your weapons crimes charge so you can walk away from your accusation a free person. When you hire us to advocate for you, you can count on us to listen to your story carefully, and then devise a personalized defense strategy that champions your best interests.
At McLaughlin Morris Law, your goals are our goals. As a former prosecutor, Attorney Jeff Morris has valuable insight into how the other side of the courtroom functions and prepares their attacks, allowing us to proactively prepare hard-hitting defense strategies against those anticipated attacks. With us on your side, you can feel confident and prepared for all possible scenarios in the courtroom, which could ultimately enhance your likelihood of winning.
We are in your corner during life's toughest challenges. Contact us at (561) 771-6336 to arrange a free consultation today!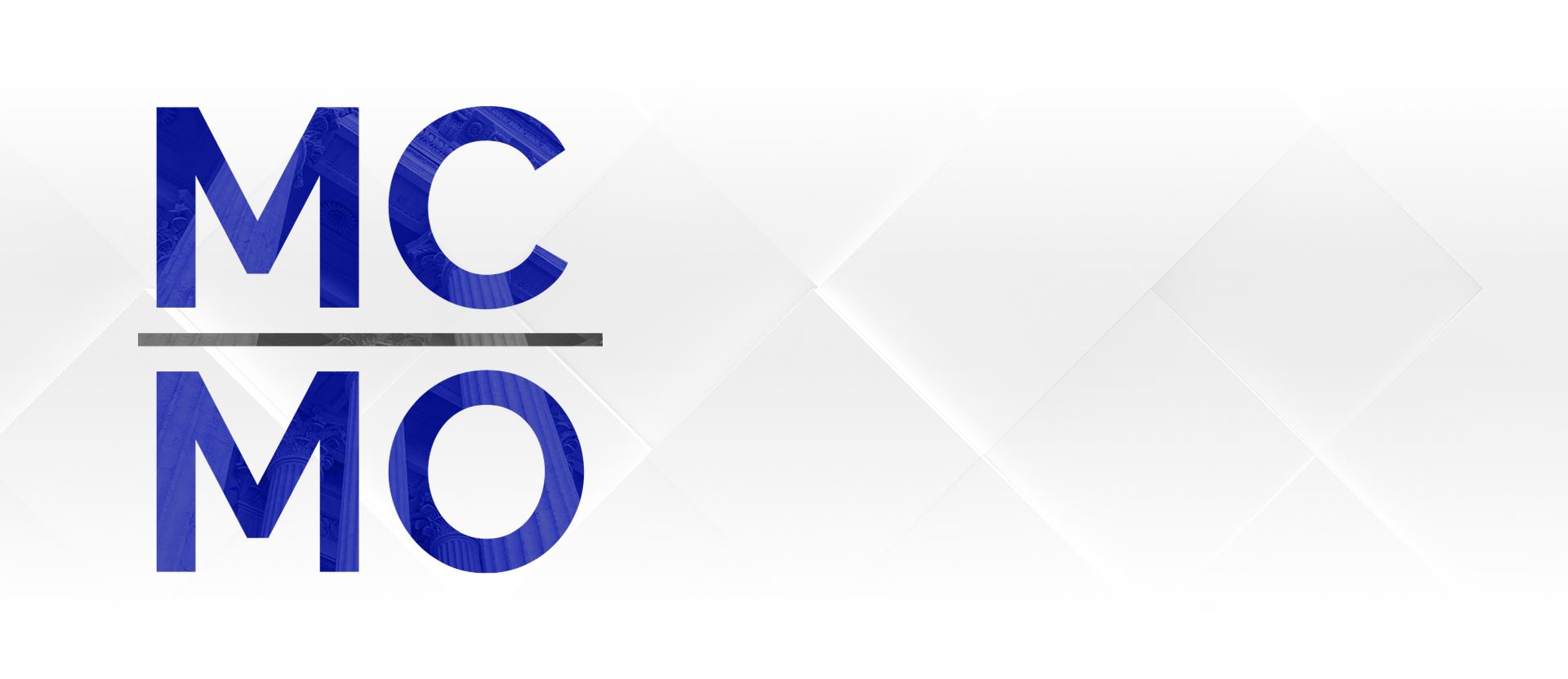 Professional, courteous, always available for any questions/updates and a genuinely nice person. - Cesar J.

If you want to be represented by someone you can trust, don't hesitate call McLaughlin Morris. - Kimmie C.

I can honestly recommend Jeffrey Morris without any hesitation and I hold him in the highest regard. - Nicole C.

Jeff gave me hope and got me through it. - Chantel B.

From the very beginning they treated me with respect and listened to my concerns. - Tom G.