Marijuana Defense
Marijuana is among the most popular recreational drugs in the country. Despite intense debates and strong political pushes, marijuana remains illegal in the State of Florida. If charged with a cannabis-related offense, an individual could potentially be subject to fines, prison time, a permanent criminal record, and limitations on occupational and educational opportunities.
If you have been arrested for a marijuana related offense in West Palm Beach, Boca Raton, Miami, Fort Lauderdale, or the surrounding areas, McLaughlin Morris Law is equipped with the knowledge and resources necessary to defend you. Over the years, they have handled a variety of matters dealing with many different charges stemming from pot or weed offenses.
If you have been arrested for an offense involving marihuana, protect your future by contacting McLaughlin Morris Law today to schedule your free consultation
Marijuana Crimes According to Florida Law
Marijuana is classified by the Florida Comprehensive Drug Abuse Prevention and Control Act as a Schedule I drug. Section 893.13 of the Florida Statutes addresses drug laws in Florida. Some of the most common marijuana offenses, as well as their definitions, are listed below:
Marijuana Possession: It is illegal for an individual to have actual or constructive possession of pot in Florida. Depending on the amount of the substance found, an individual can face misdemeanor or felony charges.
Marijuana Distribution: Under Florida law, it is illegal for an individual to distribute, deliver, or possess weed with the intent to sell it. To determine intent, law enforcement will use incriminating factors present at the time of the arrest. This offense is usually charged as a second or third degree felony.
Trafficking in Cannabis: When an individual sells, delivers, purchases, or possesses 25 or more pounds of marijuana or 300 or more cannabis plants, he or she will usually face drug trafficking charges. Depending on the amount of drugs found, this offense can be considered a first, second, or third degree felony.
Marijuana Cultivation: Although cannabis cultivation is not an offense on its own, it is covered under the laws for marihuana distribution. When an individual cultivates or manufactures marijuana, he or she can be charged with a third degree felony.
What are the Penalties for Marijuana-Related Offenses
The penalties associated with offenses involving pot or weed can be severe. When an individual is found to have been in possession of cannabis, penalties will depend on the amount found and the individual's intent, as well as his or her criminal history.
According to Florida Statutes § 775.082 and § 775.083, if an individual is convicted of a pot-related crime, then he or she will face the following penalties:
First Degree Felony: 30 years to life in prison, and/or up to a $10,000 fine
Second Degree Felony: Up to 15 years in prison, and/or up to a $10,000 fine
Third Degree Felony: Up to five years in prison, and/or up to a $5,000 fine
First Degree Misdemeanor: Jail Sentence of up to one year, and/or up to a $1,000 fine
Second Degree Misdemeanor: Maximum of 60 days in jail, and/or a fine of up to $500
You should consult with an experienced criminal defense attorney who will vigorously fight to protect your rights and who will help you develop the strongest defense possible.
For example, your attorney may be able to find errors made by law enforcement that could lead to your charges being dismissed.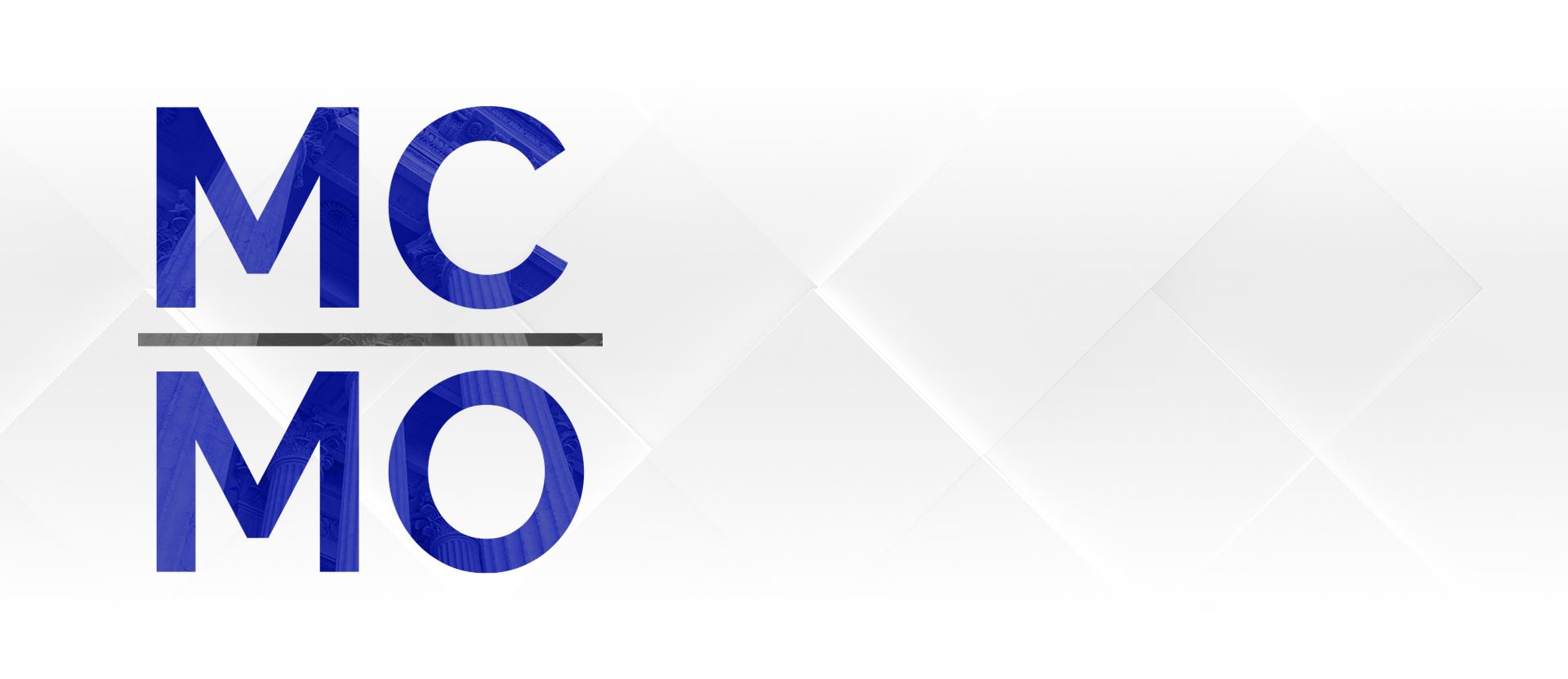 Professional, courteous, always available for any questions/updates and a genuinely nice person. - Cesar J.

If you want to be represented by someone you can trust, don't hesitate call McLaughlin Morris. - Kimmie C.

I can honestly recommend Jeffrey Morris without any hesitation and I hold him in the highest regard. - Nicole C.

Jeff gave me hope and got me through it. - Chantel B.

From the very beginning they treated me with respect and listened to my concerns. - Tom G.