Delray Beach Personal Injury Attorneys
Empathetic Representation in Miami & South Florida
An accident can be debilitating. Luckily, you're not alone. At McLaughlin Morris Law, we aggressively fight for those who have been hurt as a result of someone's negligence. If you were wrongfully injured, you should focus on recovering and moving forward from your painful incident, not on stressing about a legal case to get the compensation you both need and deserve. That's our job.
In most circumstances, when you seek compensation after an accident, you will be dealing with an insurance company. The insurance company you're up against will likely have a big legal budget, and they don't typically back down from a fight. As such, we fight harder for you to help you obtain a fair settlement that compensates you for all of your damages. Further, Attorney McLaughlin has represented insurance companies, meaning we understand what they may use against you, and can prepare strategic defenses in anticipation of their attacks.
If you need a personal injury attorney, contact McLaughlin Morris Law. We represent clients in serious accident and wrongful death cases throughout South Florida. Our offices are conveniently located in both Delray Beach and Miami. We look forward to helping you get your life back on track.
Call us at (561) 771-6336 for a free consultation to discuss how we can serve you.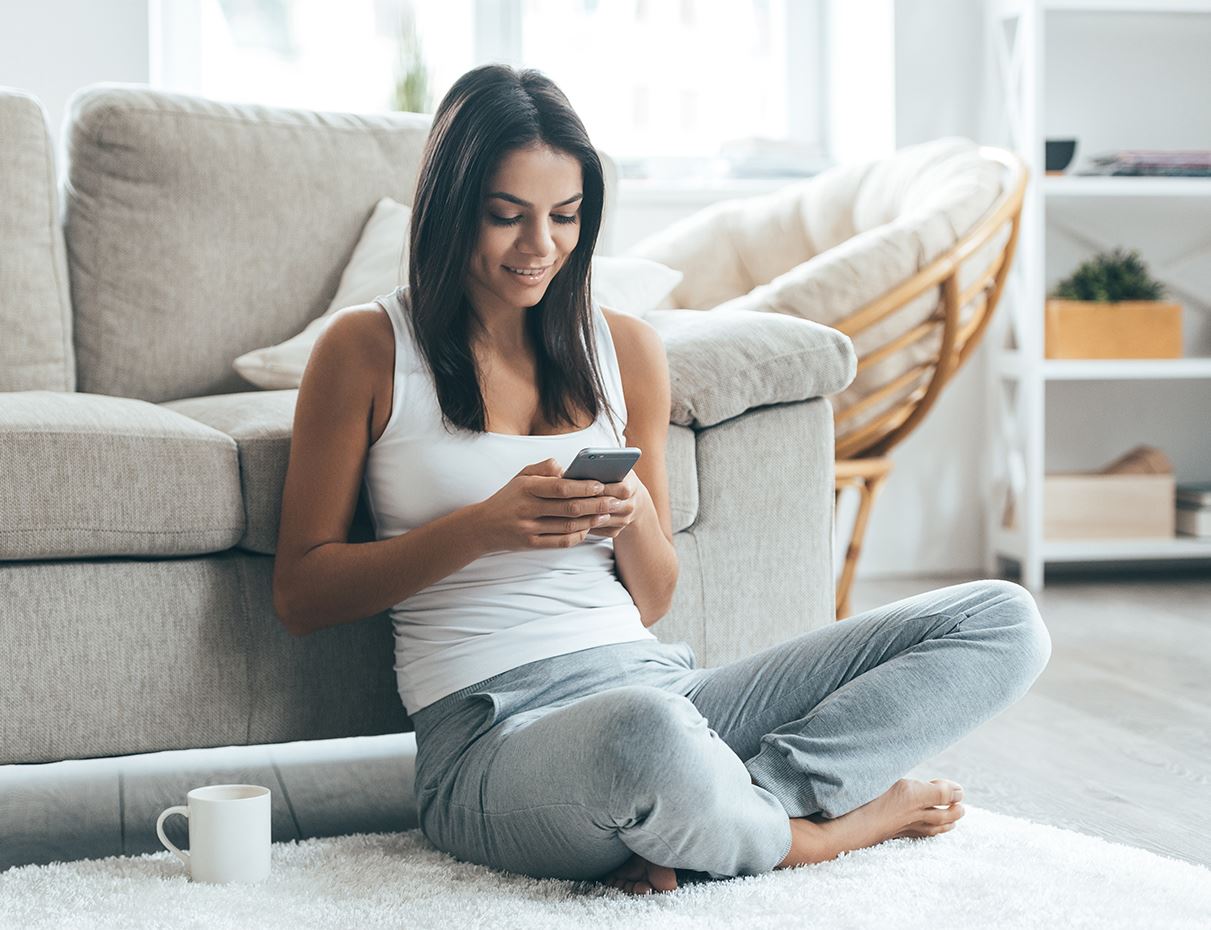 Elements of Negligence in Personal Injury Cases
Most personal injury claims in Florida are based on negligence. Negligence means that the defendant did not act as a reasonably careful person or did something a reasonably careful person would not do. It is up to the plaintiff to prove that all four elements most likely occurred and resulted in their suffering.
There are four basic elements of negligence:
Duty: This means a person had a responsibility to act a certain way, usually as a reasonably careful person.
Breach: The person failed to act according to their duty.
Causation: This breach was the actual and proximate (legal) cause of the damages suffered by a plaintiff (person suing).
Damages: The plaintiff suffered economic or noneconomic damages.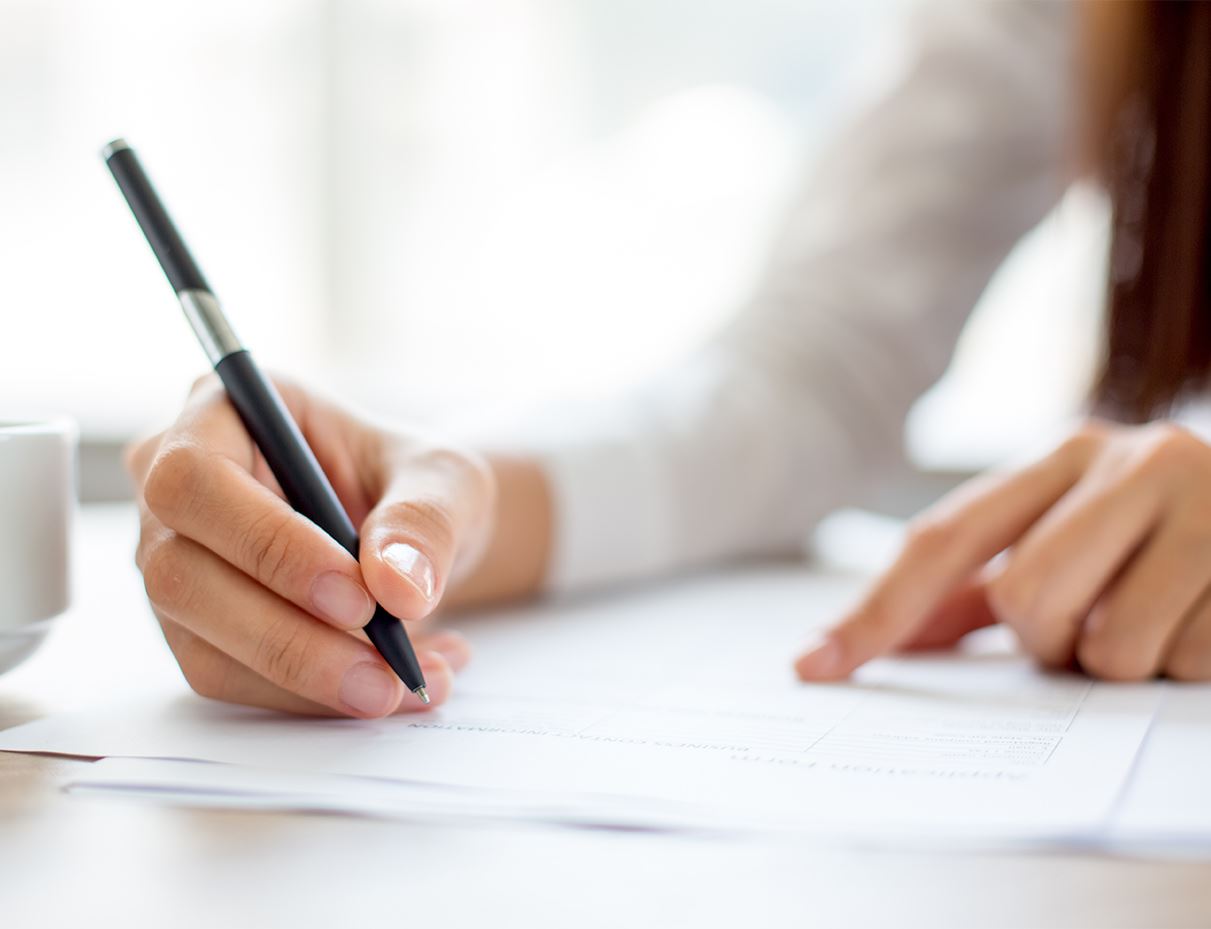 Types of Personal Injury Cases We Handle
We can help you with a broad range of personal injury actions, including:
Medical malpractice
Workers' compensation
Nursing home abuse/neglect
Finding the Best Personal Injury Lawyer in Delray Beach
We fight aggressively to help those in South Florida, including Boca Raton, West Palm Beach, Hialeah, Miami, Fort Lauderdale, Miami-Dade County and Pembroke Pines. To have a dedicated personal injury lawyer in Delray Beach, FL, on your side, call at (561) 771-6336 to schedule a free consultation over the phone or in the office.
Whatever type of injury you suffer, an attorney can help represent you to seek recovery.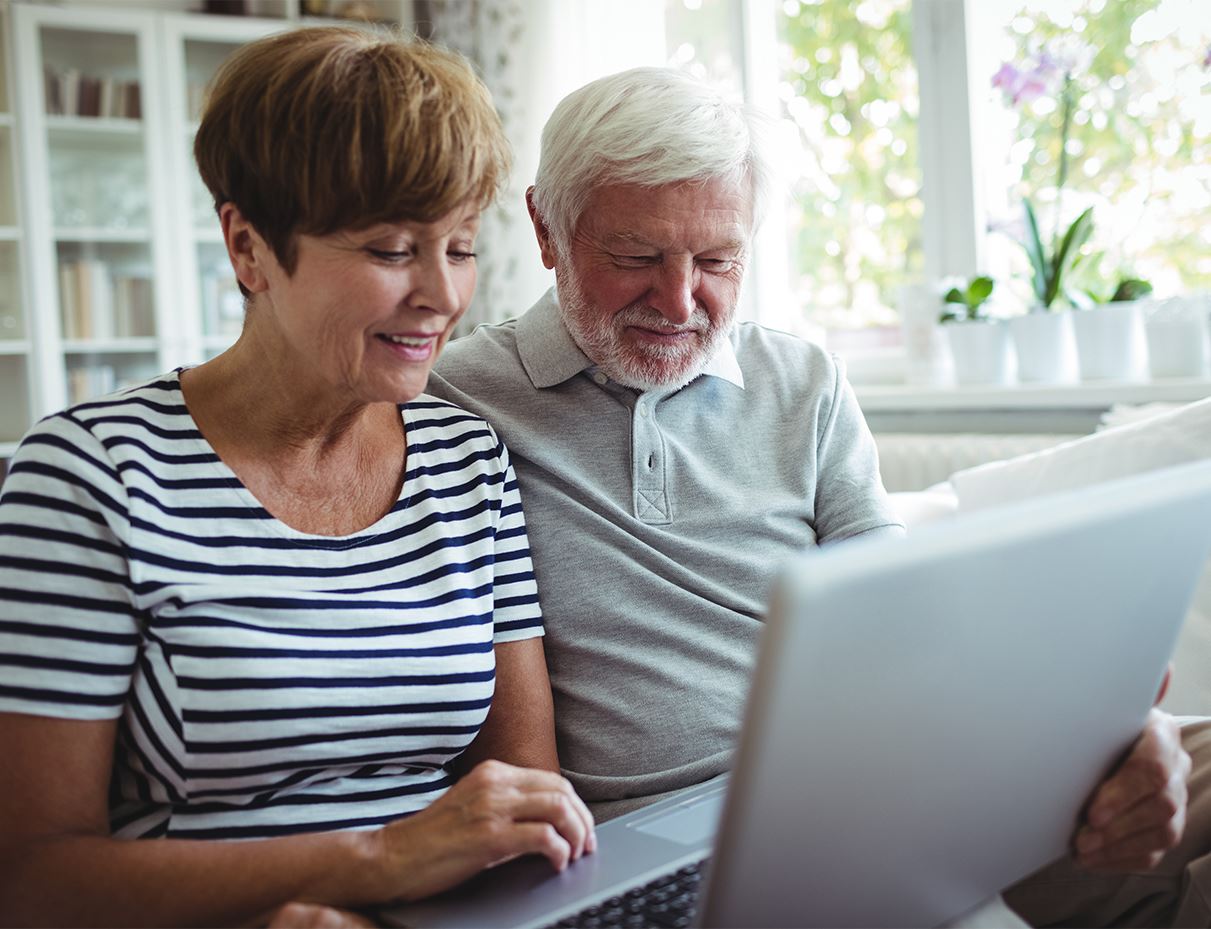 Here to Help Fight for You
Our Recent Victories
Missed Cancer Diagnosis $2,400,000 Settlement

Motor Vehicle Accident $275,000 Settlement

Motorcycle Accident $360,000 Settlement

Slip and Fall $500,000 Settlement

Motor Vehicle Accident $325,000 Settlement

Dedicated Legal Representation
Our Client Testimonials
- James D.

- David K.

- Stephen S.

- Steven S.