Delray Beach Federal Criminal Lawyer
Former Prosecutor Protecting the Accused in Miami. Call

(561) 771-6336

Today!
Federal crimes are the most serious charges and must be treated as such. If you've been accused of a federal crime, there is no time to waste: Speak to our defense lawyer immediately to learn about your options. We represent clients on a myriad of federal crimes, including white collar crimes, drug crimes, and identity theft charges. These charges are often investigated by federal agents such as the FBI or DEA, therefore you should never speak to any law enforcement officer or federal agent until after you have retained our experienced federal crimes attorney to defend your rights.
We represent clients throughout the United States District Court for the Southern District of Florida in West Palm Beach, Miami, and Fort Lauderdale. Considering the power and size of the government's legal force, you should obtain our experienced lawyers at McLaughlin Morris Law to fiercely combat your accusations using hard-hitting strategies and legal counsel.
Types of Federal Crimes
Federal statutes include a significant number of crimes that are prosecuted in federal courts, and a conviction could result in mandatory minimum sentences in federal prison. Federal crimes include:
Homicide
Assault
Criminal sexual abuse
Kidnapping
Offenses against mass transportation systems
Property crimes (theft, burglary, embezzlement)
Manufacturing, possession, trafficking and distribution of controlled substances
Racketeering
Crimes involving explosives, arson and firearms
There are numerous other federal crimes not listed above. Any crime that the United States government brings against a defendant is considered a federal crime.
Possible Penalties for Federal Crimes Conviction
Depending on the type and severity of the alleged offense, as well as your prior conviction history, the judge may punish you with any of the following consequences:
Class A felony: Life imprisonment or the death penalty
Class B felony: 25+ years in prison
Class C felony: 10 to 25 years in prison
Class D felony: 5 to 10 years in prison
Class E felony: 1 to 5 years in prison
Class A misdemeanor: 6 months to 1 year in prison
Class B misdemeanor: 30 days to 6 months in prison
Class C misdemeanor: 5 to 30 days in prison
To best avoid facing any of the above sentences, contact our lawyers as soon as possible so we can get started on strategizing a defense on your behalf.
Difference Between the Federal and State Criminal Justice System
There are important differences between defending cases in the federal system versus the state system. One of the biggest differences is that prosecutors with the United States Attorney's Office typically have significantly more resources than the average prosecutor in Florida's state courts. Federal agents with the DEA and FBI spend more time and money investigating federal cases than local Florida law enforcement agencies.
As a result, defending serious federal crimes is often more complicated and labor-intensive. Because of the expense associated with defending cases in the federal system, more individuals rely on the Federal Public Defender's Office when they do not have the financial means to hire the attorney of their choice in the private sector.
If you can afford representation from the private sector, we recommend you choose wisely. One of our lawyers served as a former prosecutor, meaning your case could have an advantage because we can prepare a defense strategy against the prosecution's anticipated attacks ahead of time, rather than be vulnerable to unexpected circumstances in the courtroom.
Never Make a Statement Without an Attorney
One of the most important things to remember when an agent contacts you about a federal criminal investigation is that you do not have to make a statement without having one of our attorneys present. The Constitution gives you the right to remain silent and to have an attorney present for any questioning. Never waive that important right against self-incrimination.
Hiring our lawyers as early as possible is important to protecting your rights. If you are charged with a federal crime, are a witness in a case or have information about another person's criminal acts, our defense attorneys are in the best position to act as a liaison between you, the federal agents, and the Assistant United States Attorney. Further, we will work one-on-one with you because, as a smaller firm, we handle every case ourselves rather than handing it off to staff; you might be surprised to learn how many lawyers don't work with each client personally.
When you choose the attorneys at Mclaughlin Morris Law, you get us, and only us.
We are available 24/7 to help you with your federal crimes case. Contact us online or call (561) 771-6336 today!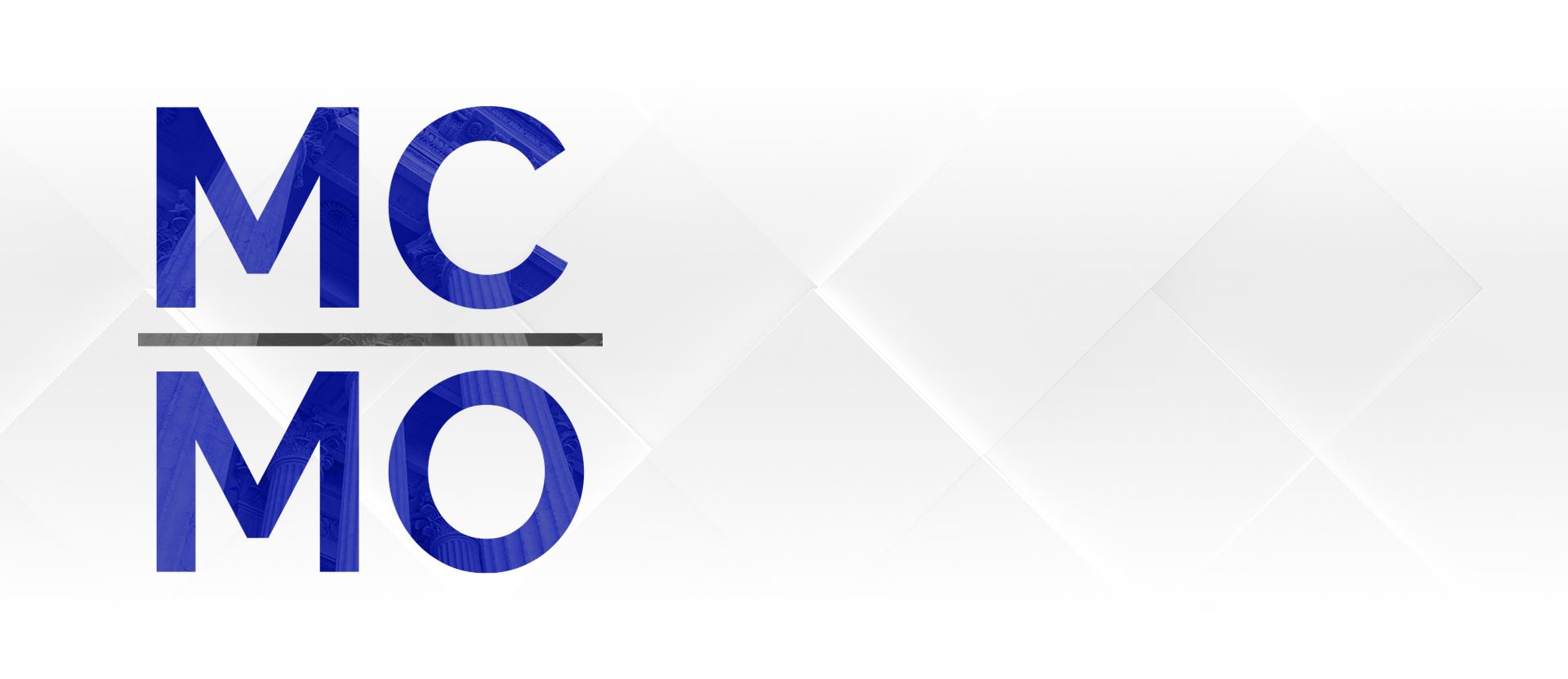 Professional, courteous, always available for any questions/updates and a genuinely nice person. - Cesar J.

If you want to be represented by someone you can trust, don't hesitate call McLaughlin Morris. - Kimmie C.

I can honestly recommend Jeffrey Morris without any hesitation and I hold him in the highest regard. - Nicole C.

Jeff gave me hope and got me through it. - Chantel B.

From the very beginning they treated me with respect and listened to my concerns. - Tom G.