Warrant Attorney in Palm Beach County, Florida
If you have an outstanding felony or misdemeanor warrant in Palm Beach County, then contact an experienced criminal defense attorney at McLaughlin Morris Law. We can help you determine whether the warrant actual exists and the amount of bond attached to the warrant, if any. We can contact law enforcement on your behalf to help you invoke your right to remain silent.
We can negotiate your surrender so that things go smoothly and safely for you and anyone else involved. We work hard to help our clients resolve an outstanding capius, arrest warrant, bench warrant, failure to appear warrant, or fugitive warrant. We are also experienced in helping when an interstate hold between counties is served or when the person is awaiting extradition back to Florida.
Arrest Warrant Attorney in Palm Beach County, FL
In many cases, the criminal charges begin with a person being notified by law enforcement that a warrant has been issued for their arrest. During those early stages of the case, the law enforcement officer might ask the person to "come into the office" to talk about the case. After an interrogation, the officer will then serve the warrant.
Any statements made will be used against the person accused. Once you know that law enforcement has begun a criminal investigation and that you are suspected of wrongdoing, never make a statement that might incriminate you. Instead, simply say "I'm taking the 5th until after I talk with my attorney." Even if you are completely innocent of any wrongdoing, it is usually best to hire an attorney who can present evidence in mitigation and tell your side of the story.
One of our attorneys can contact law enforcement to find out what the warrant is for and the bond amount on the warrant. We can negotiate the terms of your surrender at the jail so that things go quickly and safely. If the bond is set to high, we can argue at first appearance for a much lower bond or a release on recognizance (ROR) bond so that you might not have to pay any money to be released. In many cases, we can save you money that might otherwise be wasted on a bail bondsman.
Failure to Appear Warrant in Palm Beach County, FL
If you failed to appear in court then the judge probably issued a "failure to appear" warrant from the bench. These warrants are often called the FTA warrant. The bond is usually quite high after a missed court date even on a misdemeanor (if you get a bond at all). Many warrants for failure to appear in misdemeanor charges have a "no bond" provision which means you can not bond out.
On felony charges, the court will typically issue a "no bond" warrant after a missed court date.
Criminal defense attorneys can help you resolve an outstanding warrant for missing a court date. In many cases, judges have special procedures for dealing with a FTA warrant that are difficult for an unrepresented person to figure out. Call us to find out more. (561) 771-6336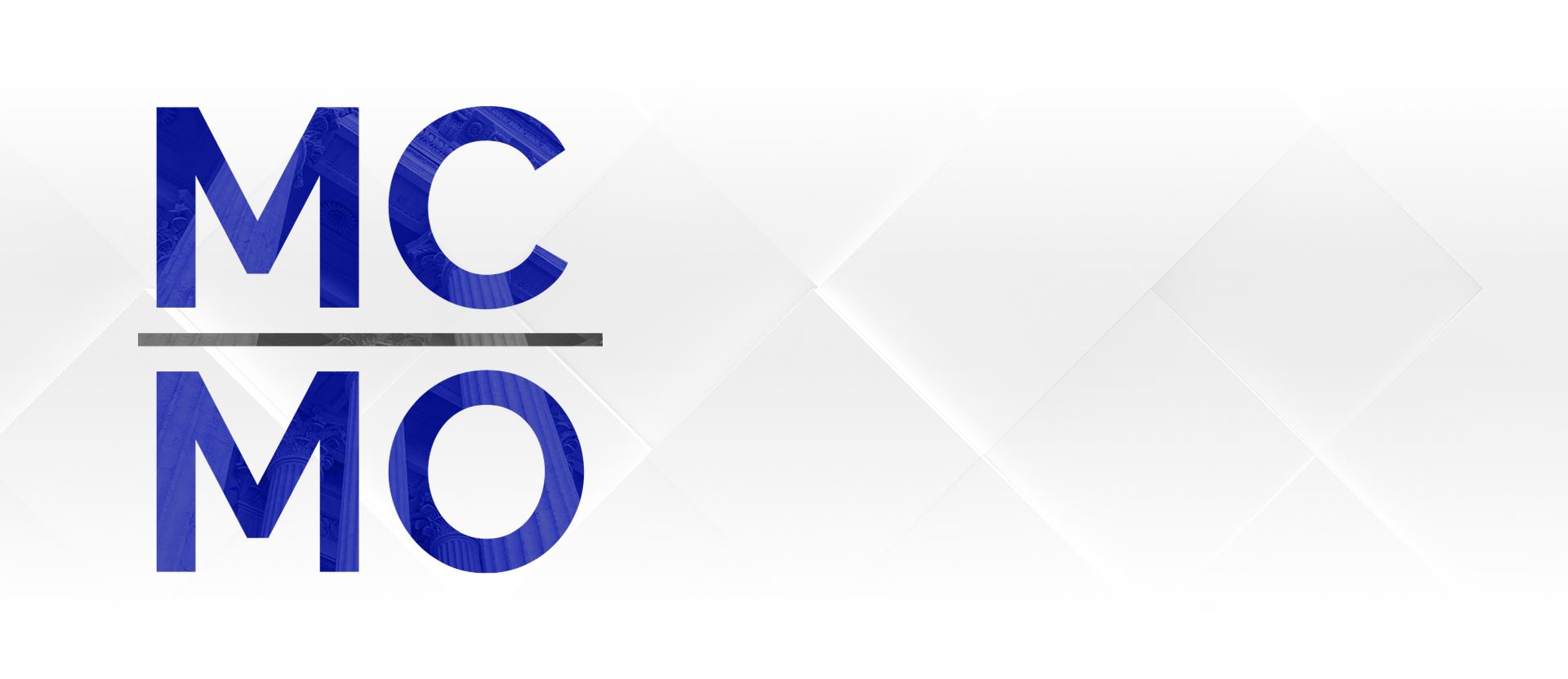 Professional, courteous, always available for any questions/updates and a genuinely nice person. - Cesar J.

If you want to be represented by someone you can trust, don't hesitate call McLaughlin Morris. - Kimmie C.

I can honestly recommend Jeffrey Morris without any hesitation and I hold him in the highest regard. - Nicole C.

Jeff gave me hope and got me through it. - Chantel B.

From the very beginning they treated me with respect and listened to my concerns. - Tom G.