Palm Beach Airport Crimes Attorneys
If you were arrested for a crime at an airport in South Florida, then contact a criminal defense attorney at McLaughlin Morris Law We are experienced in representing clients after an arrest at any of the local airports including:
Miami International Airport (MIA)
Palm Beach International Airport (PBI)
Ft. Lauderdale-Hollywood International Airport (FLL).
With offices in Delray Beach and Miami, we represent clients charged with a wide variety of state and federal crimes, from misdemeanor firearm charges to felony charges for drug smuggling, the attorneys at McLaughlin Morris Law can help you mount an aggressive defense.
Airport Crimes in South Florida
Since 9/11, security at airports throughout the United States has increased dramatically. As a result, no tolerance policies have replaced common sense during investigations into any security breach or criminal offense that occurs at the airport.
The most common offenses include carrying a concealed weapon or firearm through a security checkpoint, drug smuggling, drug possession, marijuana possession, theft, disorderly conduct, and driving under the influence (DUI) on airport property.
Types of Criminal Offenses at the Airport
The most commonly prosecuted offenses at the airport include:
Carrying a concealed firearm or dangerous weapon
Possession of marijuana
Possession of controlled substances
Drug smuggling
Shoplifting and theft
Disorderly conduct
Driving under the influence of alcohol (DUI) on airport property
Although most crimes are prosecuted in state court, some of these crimes are prosecuted in federal court. Federal law prohibits interfering with a TSA official under 49 U.S.C. § 46503 and 49 C.F.R. § 1540.109 and entering a secure area without submitting to screening under 49 C.F.R. § 1540.107.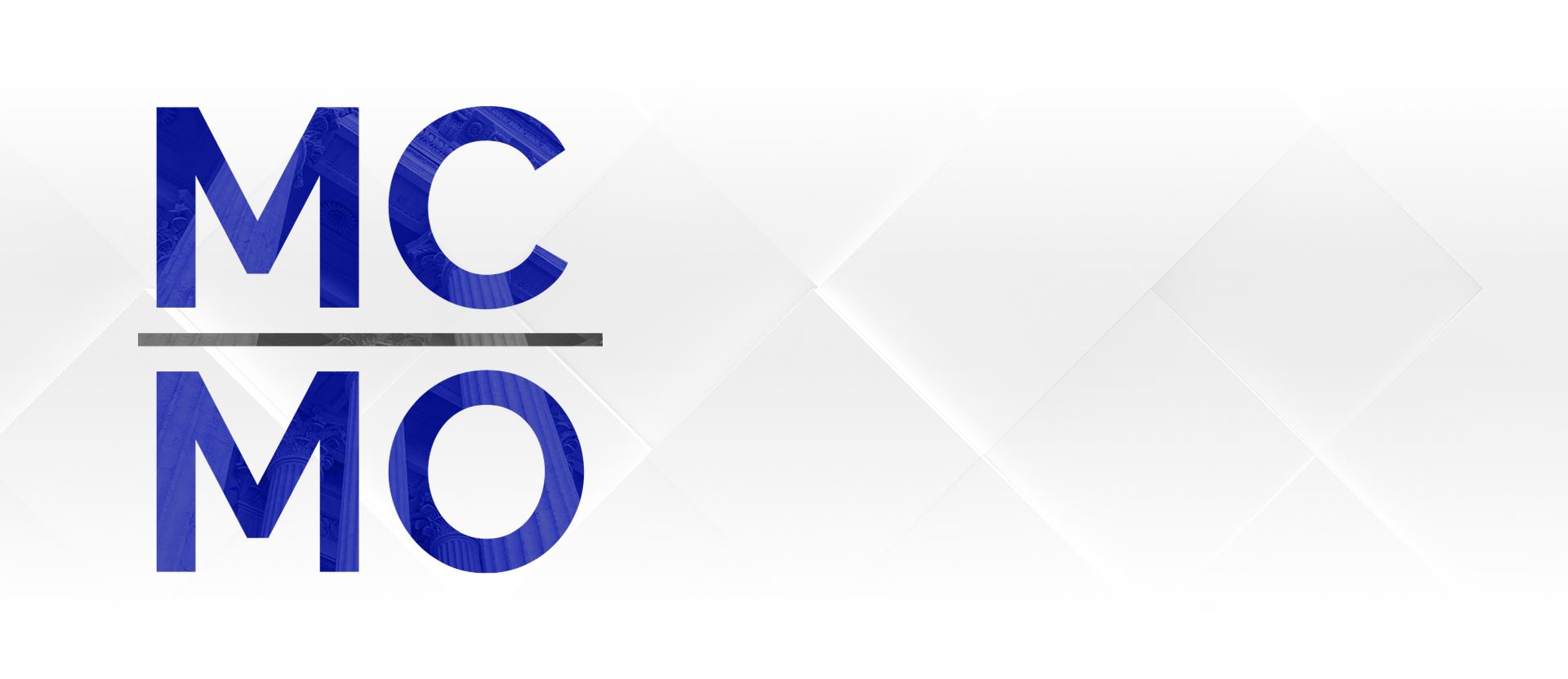 Professional, courteous, always available for any questions/updates and a genuinely nice person. - Cesar J.

If you want to be represented by someone you can trust, don't hesitate call McLaughlin Morris. - Kimmie C.

I can honestly recommend Jeffrey Morris without any hesitation and I hold him in the highest regard. - Nicole C.

Jeff gave me hope and got me through it. - Chantel B.

From the very beginning they treated me with respect and listened to my concerns. - Tom G.