Child Injury
When parents entrust schools, daycares, or other third parties with the care of their children, there is the reasonable expectation that appropriate supervision will be provided as part of a safe environment. Unfortunately, children can sustain serious injuries that result in substantial medical expenses and possibly a lifetime of additional consequences when one of these parties acts negligently.
Parents of children who have suffered catastrophic injuries because of negligent supervision can feel extremely overwhelmed and confused about their legal options. It is important for any parent in these types of cases to immediately seek experienced legal representation for assistance in holding responsible parties accountable.
Delray Beach Child Injury Lawyer
You should not be forced to pay your child's medical bills when his or her injury was the result of another party's negligence. If your young one sustained any kind of serious injury because another party failed to keep him or her safe, McLaughlin Morris Law, P.A. can fight to obtain the compensation you need and deserve.
Drew McLaughlin and Jeff Morris help parents in communities throughout Miami-Dade County, Palm Beach County, and Broward County. They can review your case and discuss your legal options when you call (561) 771-6336 to set up a free, confidential consultation.
South Florida Child Injury Information Center
What kinds of injuries do children sustain in sporting activities?
How do children suffer serious injuries at school?
What kinds of child injuries are the result of negligent supervision?
Where can I learn more about child injuries and how to prevent them?
Palm Beach County Child Sports Injuries
Youth sports are incredibly common in Florida, and many parents allow their children to participate in activities such as football, soccer, or cheerleading with the assumption that certain ailments are part of the game and cannot be avoided. However, a tremendous amount of injuries can occur at simple practices, and many may be the result of coaches ignoring possible consequences when pushing children past their physical limits or allowing them to continue to play after being hurt.
Some of the possible injuries that kids may suffer during sporting activities:
Broken Bones
Concussions
Contusions
Dislocations
Fractures
Growth Plate Injuries
Head Injuries
Heat-Related Illnesses
Ligament Damage
Muscle Strains
Shin Splints
Traumatic Brain Injury
Many parents are required to sign liability waivers before their children can participate in any youth sports activity in Florida, but such agreements may not be recognized by courts in cases involving gross negligence. You should have a child injury lawyer review any liability waiver before you assume that you are prohibited from taking legal action.
Accidents at School in South Florida
Schools may be liable when they fail to maintain a safe environment or their employees act negligently. Children can sustain catastrophic or even fatal injuries in the following types of school accidents:
Broken or Defective Equipment
Playground Injuries
Bullying or Fights
Unsafe Property Conditions
School Bus Injuries
Field Trip Injuries
Staff Failure to Respond to Medical Emergency
Failure to Secure School From Unauthorized Visitors

In these cases, the school district or the school itself may be liable if an accident was the result of improper hiring, failure to provide adequate supervision, or some other type of negligence.
Negligent Supervision in Delray Beach Child Injuries
Schools are not the only places where children may be hurt. Some of the other caregivers that may be held liable for injuries in these cases include daycare providers, babysitters, churches, camps, nannies, foster parents, or other parents.
There are several different acts that may result from a child being negligently supervised, and these can have extremely serious or even fatal consequences. Examples include, but are not limited to:
Access to Loaded Guns or Other Weapons
Assault by Another Violent Child
Child Consumes Toxic Substance
Child Left in Dangerous Temperatures
Consumption of Illegal or Prescription Drugs
Drowning
Failure to Respond to Medical Emergency
Fires Resulting in Burn Injuries
Sexually Molestation by Employee or Another Child
Unattended Child Injured in Traffic or Other Property Accident
South Florida Child Injury Resources
Safe Kids Palm Beach County — This website contains safety tips, ways to take action, and personal stories about child injuries. There are also stories about how injuries were prevented.
9030 Vista Del Lago
Boca Raton, FL 33428
(561) 616-7033
Just For Kids – Greater Fort Lauderdale — This website of the Greater Fort Lauderdale Convention & Visitors Bureau lists several safe, family-friendly activities in the greater Broward County area. You can search by city, activity name, or use a map of activity locations.
101 Northeast Third Avenue
Suite 100
Fort Lauderdale, FL 33301
(954) 765-4466
Florida Suncoast SAFE KIDS Coalition — This organization led by All Children's Hospital Johns Hopkins Medicine is an affiliate of the global organization, Safe Kids Worldwide, which is dedicated to preventing child injuries. You can find information about toy safety, child passenger safety, water safety, and bicycle safety tips on this website.
Find the Best Child Injury Lawyer in Palm Beach County
Was your child seriously injured because of another party's negligence. Drew McLaughlin and Jeffrey Morris are personal injury attorneys who will pursue compensation for medical expenses, pain and suffering, and all future costs of treatment.
McLaughlin Morris Law, P.A. represents clients all over the greater Delray Beach area, including Boca Raton, Boynton Beach, Greenacres, Jupiter, Lake Worth, Palm Beach Gardens, Wellington, and West Palm Beach. Call (561) 771-6336 today to take advantage of free consultation that will let our firm review your case and discuss your legal options.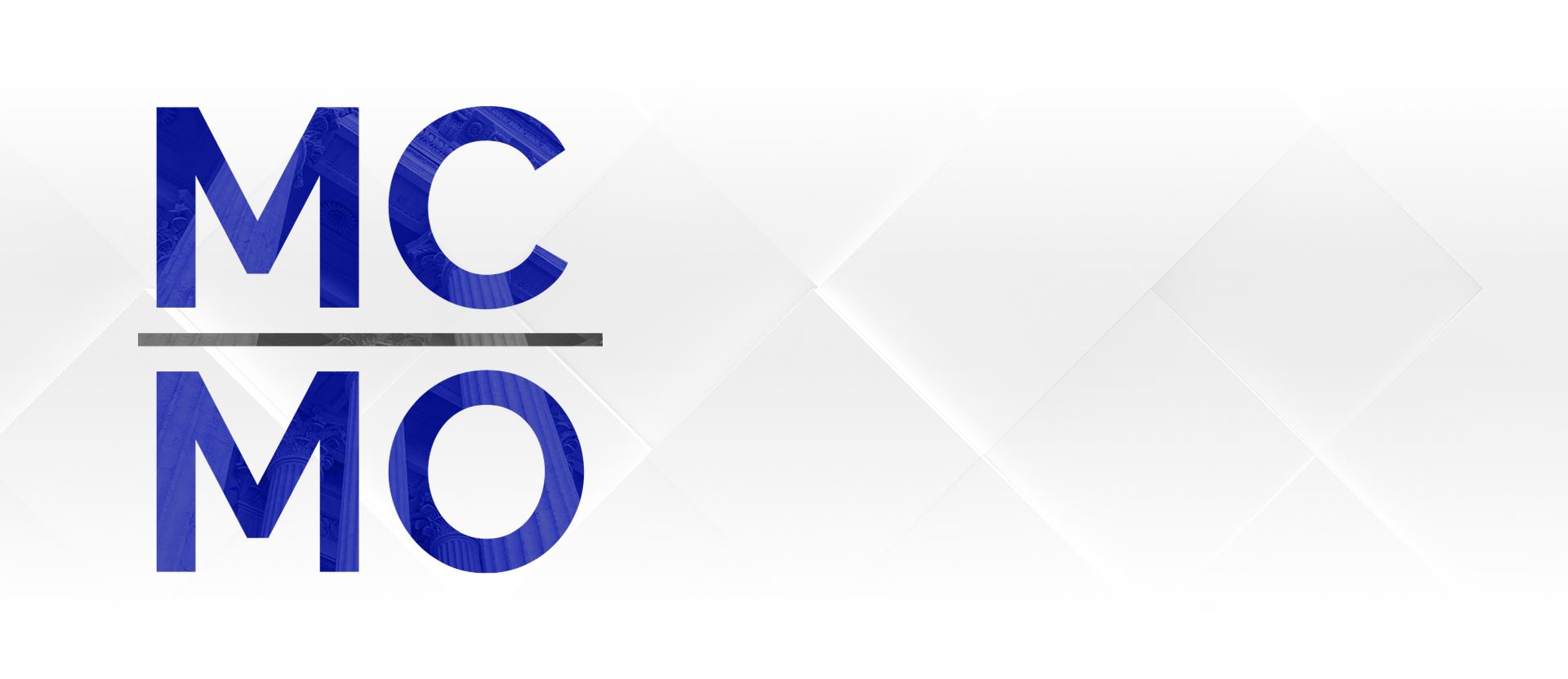 Professional, courteous, always available for any questions/updates and a genuinely nice person. - Cesar J.

If you want to be represented by someone you can trust, don't hesitate call McLaughlin Morris. - Kimmie C.

I can honestly recommend Jeffrey Morris without any hesitation and I hold him in the highest regard. - Nicole C.

Jeff gave me hope and got me through it. - Chantel B.

From the very beginning they treated me with respect and listened to my concerns. - Tom G.