Delray Beach Juvenile Defense Lawyers
When Your Child's Future Is at Stake, Turn to Us
If your child was arrested, you should ensure that they have our experienced legal representation for a better chance at overcoming a conviction. An accusation alone could damage your child's future and reputation, which should be avoided at all costs. The last thing your child needs is suffering limited opportunities for higher education, employment and trusting relationships with friends and loved ones due to a criminal record from their youth.
Attorney Drew McLaughlin and Attorney Jeff Morris are committed to fighting for a favorable outcome using aggressive, cutting-edge defense methods. Our Delray Beach juvenile defense lawyers can provide an honest and thorough evaluation so you and your child can fully understand the available options for defense. There is too much at stake to retain a lawyer who doesn't have the skill and compassion needed to help you overcome your situation, which is why you need McLaughlin Morris Law to go above and beyond for your child's case.
Is your child facing criminal charges? Schedule a free and confidential consultation with us online or by calling (561) 771-6336!
Common Juvenile Offenses in South Florida
A juvenile is defined as any person under the age of 18, and they could be accused of violating any of Florida's laws. Frequent juvenile crimes include, but are not limited to, the following:
Criminal Mischief
Disorderly Conduct
Petit Theft
Possession of a Controlled Substance
Possession of a Fake ID
Possession of Alcoholic Beverages by a Minor
Resisting Arrest
Simple Assault or Battery
Traffic Offenses
Underage Driving Under the Influence (DUI)
Diversion Programs for Juvenile Offenses
An alleged juvenile offender may be able to get their charges dropped if they enter into a diversion program. To successfully complete a diversion program, your child must satisfy the following requirements:
Anger management classes
Community service
Forfeiture of driver's license
Jury duty
Letter of apology to the alleged victim(s)
Mandatory curfew
No contact with victim
Rehabilitation program
Restitution to the alleged victim(s)
Substance abuse or mental health counseling
Process of Sealing or Expunging a Criminal Record in Florida
If you seek to have your child's record sealed or expunged, you must first apply through the Florida Department of Law Enforcement so that they may determine your eligibility. If you qualify to have your record sealed, then you will receive a certificate of eligibility.
Upon receiving your certificate, you must file a petition that includes:
Your certificate of eligibility
A sworn statement that says you have never been convicted of certain offenses
A sworn statement that says you have never had your criminal record sealed or expunged
A sworn statement that says you are eligible to have your record sealed or expunged
Fighting Against Juvenile Crimes Accusations in Delray Beach
Aside from defending your child's freedom, our Delray Beach juvenile defense lawyer can help you with the process of removing your child's record so that they can put their criminal accusations and/or convictions behind them and enjoy a fresh start when the time comes.
Everyone makes mistakes, especially minors. That doesn't mean they should pay the price of losing their livelihoods and peace of mind. As such, our Delray Beach juvenile defense attorneys have the same priority as you: Protecting your child's best interests.
Let us help your child thrive. Call (561) 771-6336 to schedule a free consultation with our lawyer.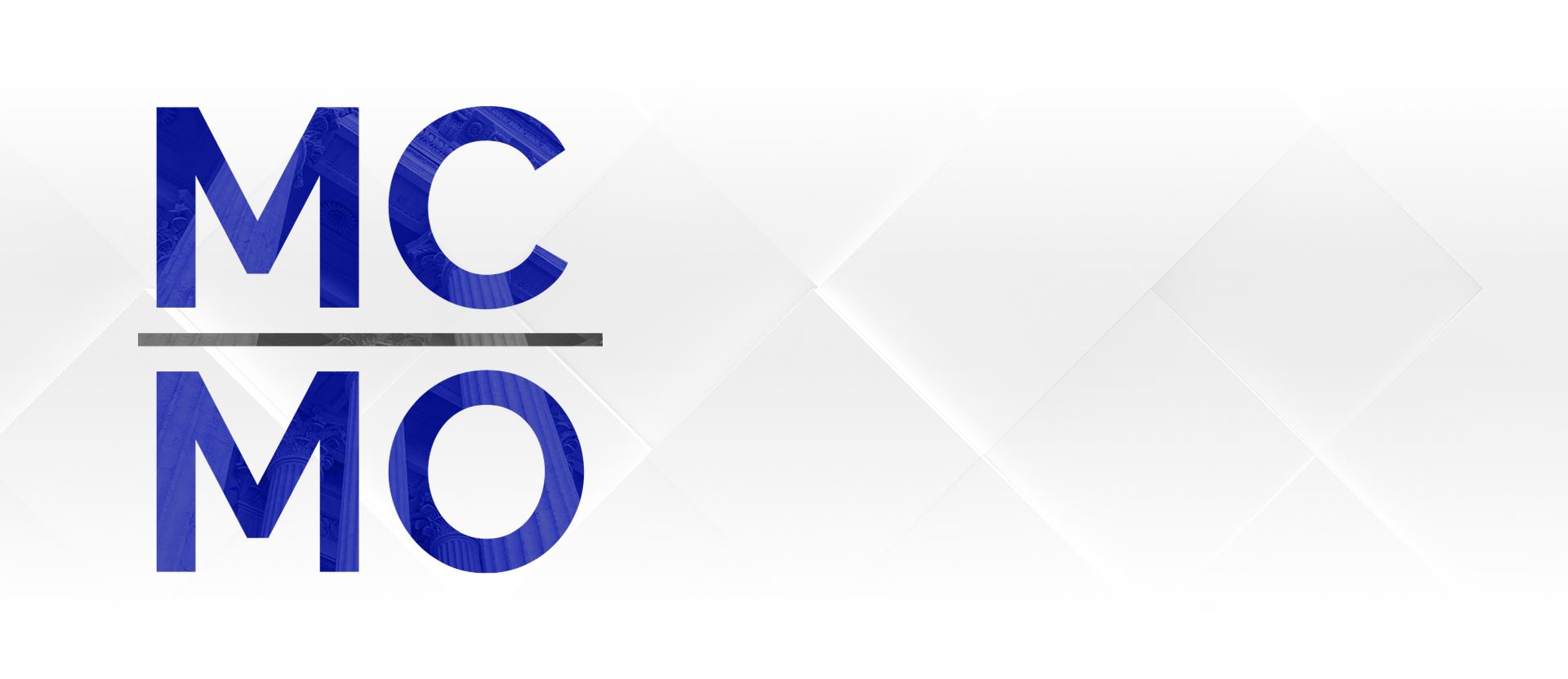 Professional, courteous, always available for any questions/updates and a genuinely nice person. - Cesar J.

If you want to be represented by someone you can trust, don't hesitate call McLaughlin Morris. - Kimmie C.

I can honestly recommend Jeffrey Morris without any hesitation and I hold him in the highest regard. - Nicole C.

Jeff gave me hope and got me through it. - Chantel B.

From the very beginning they treated me with respect and listened to my concerns. - Tom G.