Delray Beach Criminal Defense Lawyer
Defending Those Facing Criminal Charges in Miami & South Florida
A criminal charge could potentially and substantially change your life, regardless of the outcome of your case. A criminal conviction, regardless of how minor it is, can remain on your criminal record and severely limit your educational and occupational opportunities. Aside from indirect penalties, you could face more direct penalties such as prison and fines. If you are facing charges for a criminal offense in Miami or South Florida, don't hesitate to reach out to our criminal defense attorneys at McLaughlin Morris Law.
What is a Defense Attorney?
A defense attorney is a legal professional who works to represent individuals or organizations who are facing accusations of committing a crime. A defense attorney's main priority is to protect their client's legal rights and ensure that they receive a fair trial. They will work to gather and review evidence, interview possible witnesses, and build a strong defense strategy to present in court on behalf of their client. They may also negotiate plea bargains with prosecutors and reason for reduced charges or sentencing. At McLaughlin Morris Law, our team does just that. Our criminal defense lawyers in Delray Beach work tirelessly to deliver the best possible defense for our clients regardless of the nature of the alleged offense they are facing.
Are you facing criminal charges? Call McLaughlin Morris Law today at (561) 771-6336 or contact us online to schedule a free consultation with our criminal defense attorney in Delray Beach!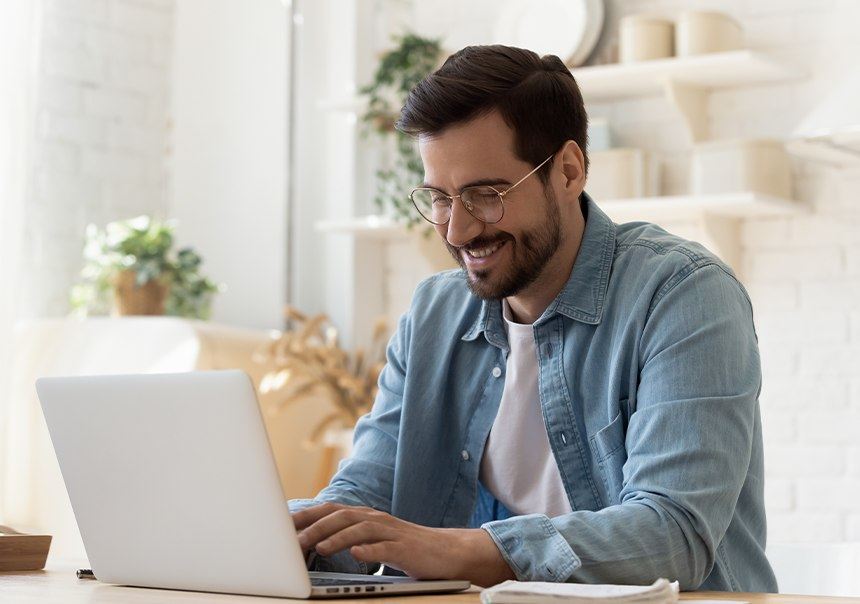 Work With a Former Prosecutor
Florida laws are strict, and state prosecutors are notoriously aggressive. At McLaughlin Morris Law, we know this because one of our attorneys was a former prosecutor, meaning we obtain valuable insight into how the other side of the courtroom thinks, acts, and operates. We can use that knowledge and experience to prepare hard-hitting defense strategies ahead of time to avoid getting caught off-guard in the courtroom. You can rest assured knowing that we can negotiate for a favorable outcome on your behalf no matter what it takes.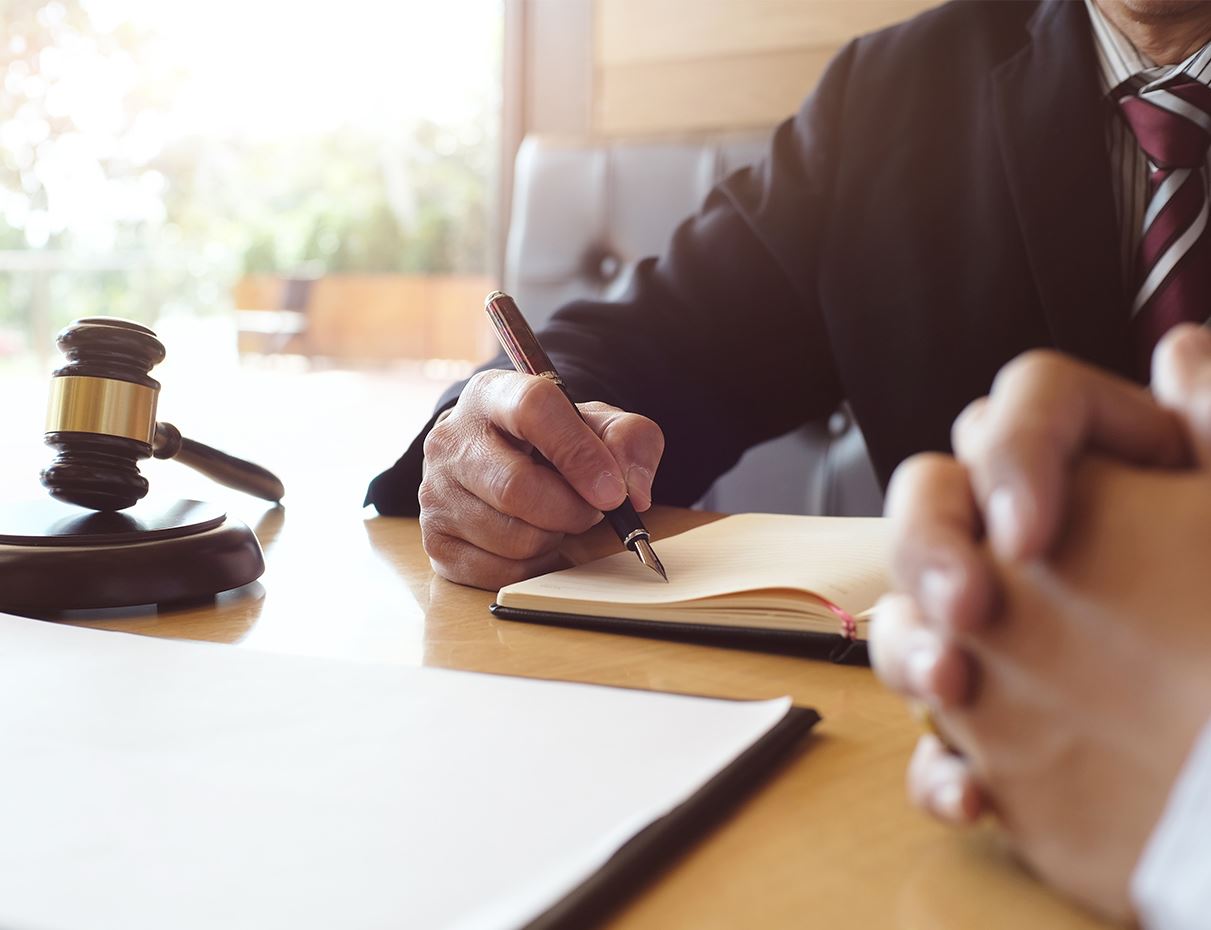 Contact Our Criminal Defense Attorneys Today
It's in your best interests to hire our experienced criminal defense attorneys immediately after your arrest so we can work to get your charges reduced or dismissed entirely. Our attorneys, Drew McLaughlin and Jeff Morris, work diligently and aggressively to defend the rights and reputations of those accused in Delray Beach, Miami, and South Florida.
Contact McLaughlin Morris Law today to get started on your defense with our Delray Beach criminal defense lawyer. We also serve clients in Broward County.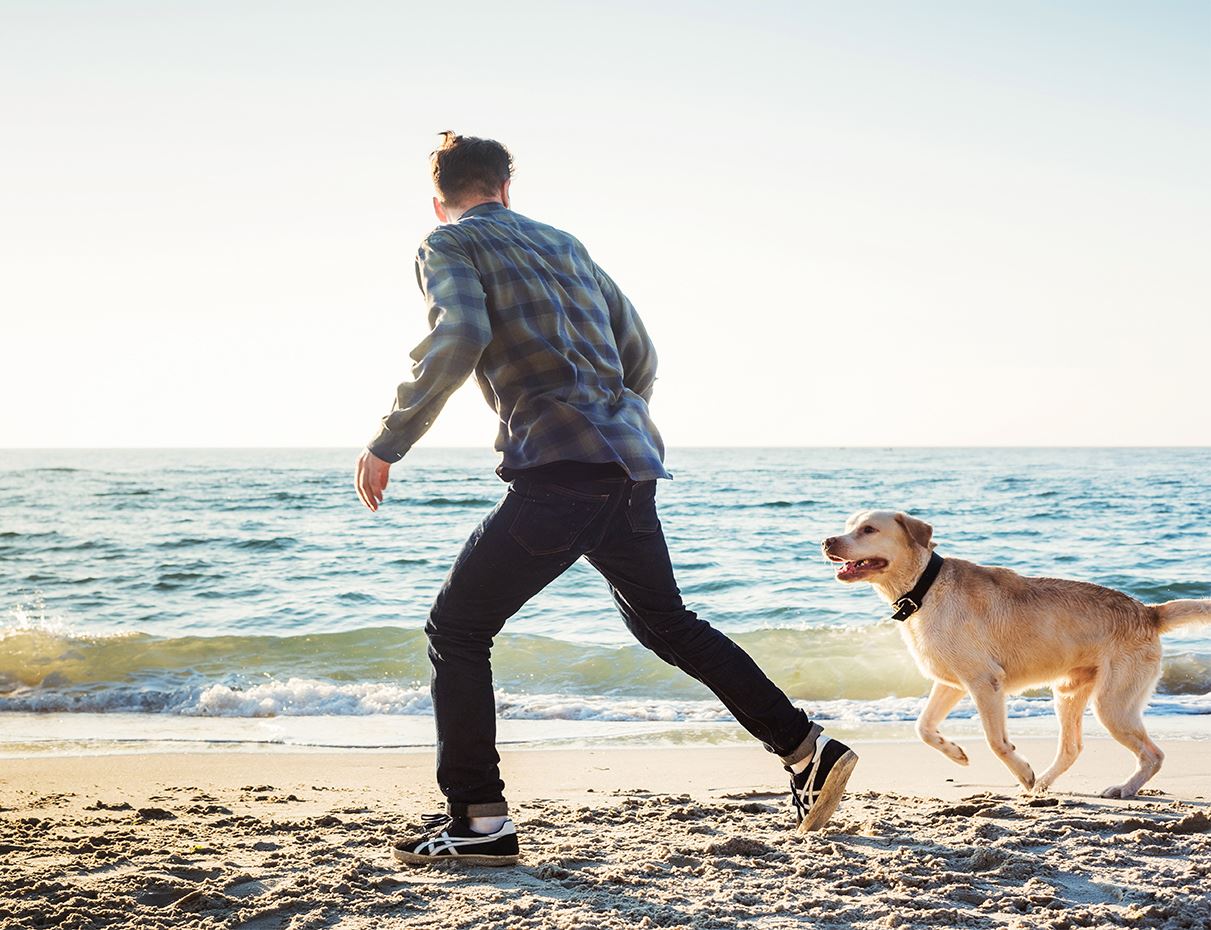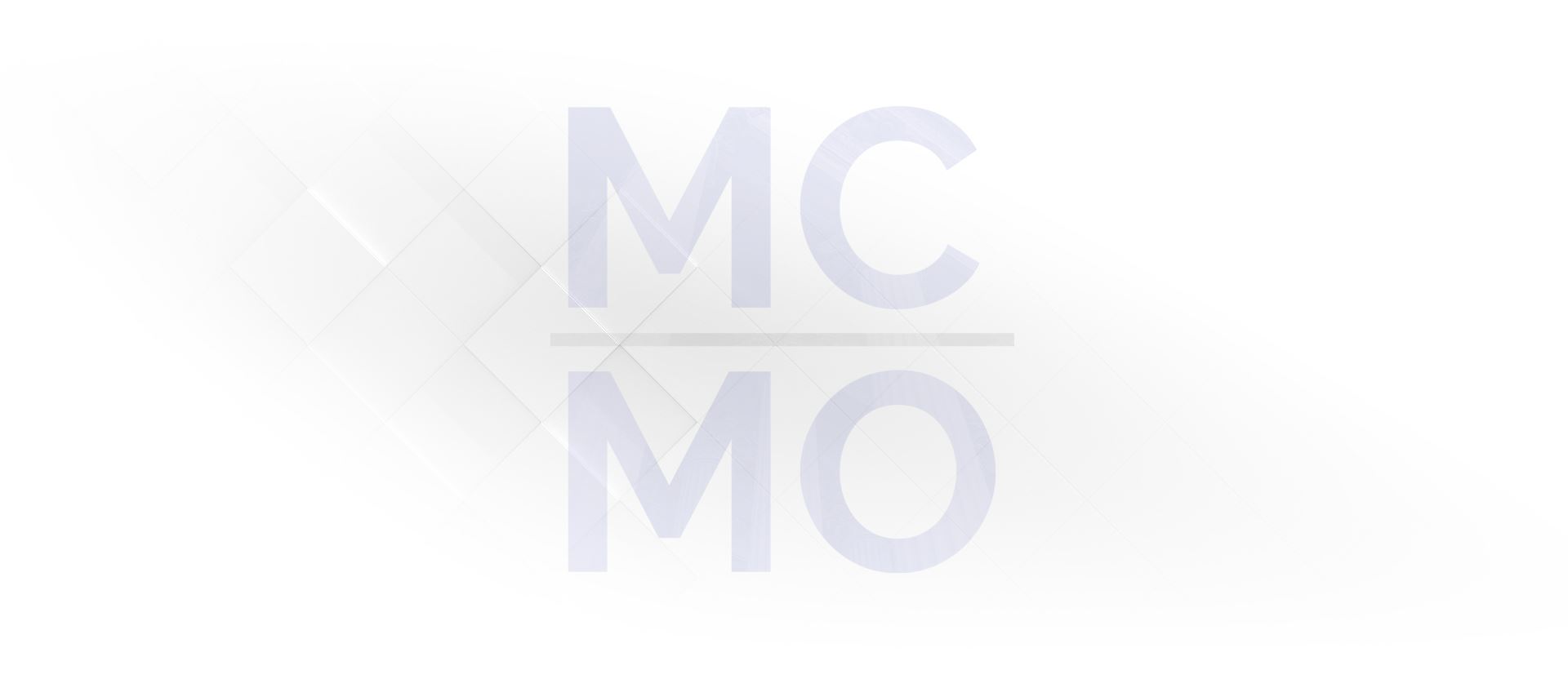 Personalized Solutions for Each Case
Our Results
Assault with a Deadly Weapon, Battery Case Dismissed

Carrying a Concealed Firearm Case Dismissed

Grand Theft Case Dismissed

Battery Cases Dismissed

Identity Theft Case Dismissed

Dedicated Legal Representation
Our Client Testimonials
- James D.

- David K.

- Stephen S.

- Steven S.