Delray Beach Drug Crime Attorney
Fighting Drug Crime Charges in Florida
A drug charge can be an overwhelming and frightening experience. You may be facing a state level misdemeanor or felony charge, or even a federal offense. A drug arrest threatens your future with the possibility of jail time and/or probation, steep fines, and a criminal record that can interfere with your future opportunities.
If you've been arrested for or charged with a drug crime, you will want a skilled Delray Beach drug crime attorney, with drug crimes experience, fighting for your future.
What are common drug offenses?
Possession of Drug Paraphernalia is another common offense that may sound minor, but it carries the potential for serious penalties. Paraphernalia covers a wide range of items, from pipes to plastic baggies, and this charge is often served in conjunction with others.
At McLaughlin Morris Law, our trial attorneys will vigorously fight for you, to prevent these life-changing consequences from affecting your future. As a former prosecutor, Jeff Morris has handled a range of misdemeanor and felony drug cases.
We will analyze the unique details of your case and give you an honest assessment of what's ahead. You may have several options available to you, and we can help ensure you pursue the best option for your situation. By aggressively defending you and keeping you informed through every step of the process, our team can reduce the stress you face during this challenging time.
Facing charges for a drug crime? Get the defense you need by contacting us today!
Defense for Drug Charges in Delray Beach
In any drug case, the primary evidence is typically the narcotics themselves. They are usually found as the result of a search, in which police looked into your pockets, bag, purse, glove compartment or trunk, or actually entered your home or property, looking for contraband.
In any place where you have a reasonable expectation of privacy, the police must have sufficient probable cause to conduct the search. In most cases, that requires obtaining a warrant signed by a judge.
If the police failed to follow proper procedure leading to the search, your attorney can challenge the search's constitutionality and have the evidence obtained from the illegal search thrown out. Without that critical evidence, the charges might be reduced or dismissed.
This is far from your only option, though. The prosecutor must bring evidence proving the State's case beyond a reasonable doubt. Our Delray Beach drug crime lawyers will challenge the State's evidence and vigorously cross-examine their witnesses to show the holes in their case.
Potential Drug Charges You Could Face in South Florida
The Florida Comprehensive Drug Abuse Prevention and Control Act, located in Florida Statutes § 893.13, outlines different penalties for different types of crimes involving various controlled substances. An experienced Delray Beach drug crime attorney from McLaughlin Morris Law, P.A. can answer your questions about the laws governing drug charges.
The most common drug charge is one of simply possessing a controlled substance. This could entail actual possession or constructive possession of the drug. The penalties for this crime vary depending on the drug in question and the amount discovered, but the penalties can be severe.
Possessing a controlled substance with intent to sell or distribute the drug is another serious charge that can be affected by the type and amount of the substance.
On a bigger scale, intending to sell drugs can be considered drug trafficking. This can also include manufacturing drugs, and if the offense fits within certain parameters, then you could be facing federal charges, as well as those on a state-level.
The drug crime attorneys at McLaughlin Morris Law have experience in tackling all of these types of charges across Delray Beach, Miami, Ft. Lauderdale, and the surrounding areas of South Florida. With an experienced attorney at your side, you can fight the serious consequences of drug related charges like these.
If you've been arrested for a drug crime in South Florida, speak with our Delray Beach drug crime lawyer today to start your defense.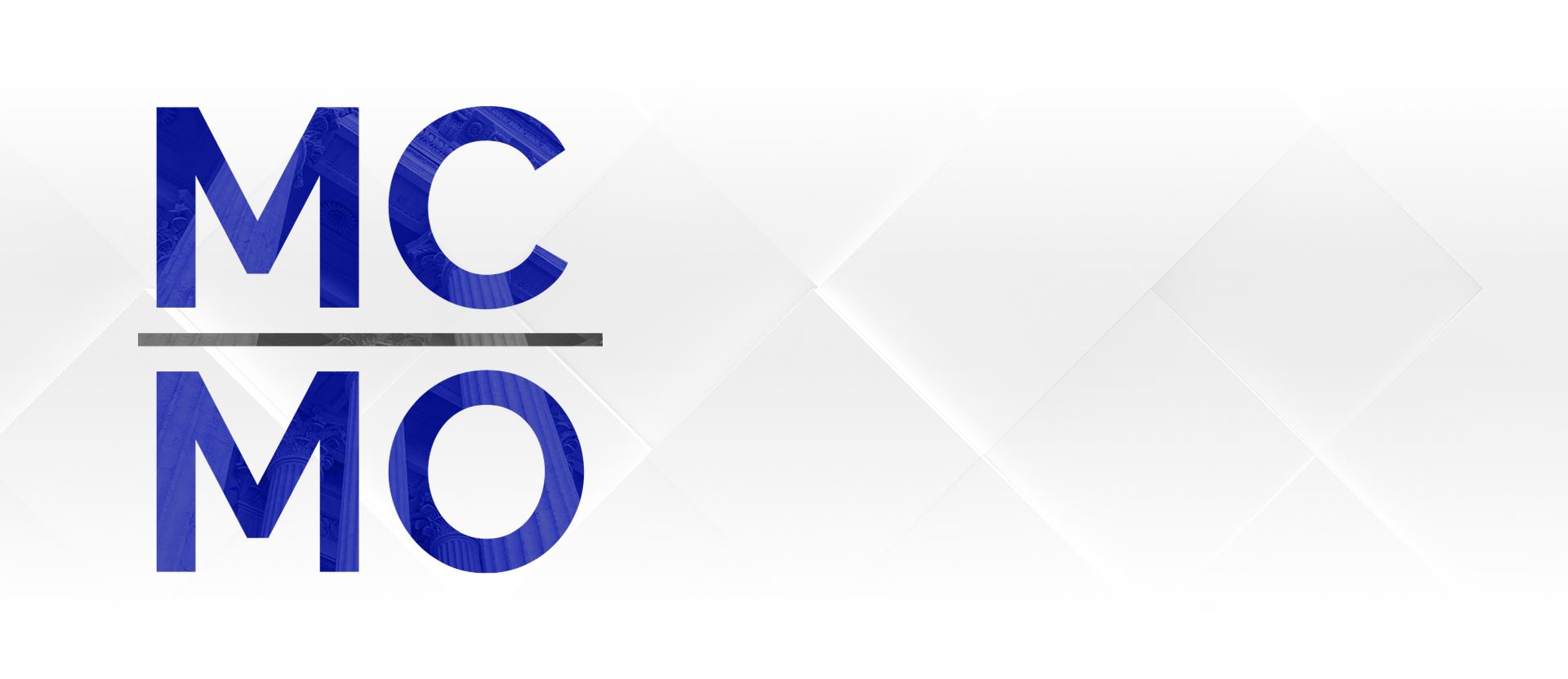 Professional, courteous, always available for any questions/updates and a genuinely nice person. - Cesar J.

If you want to be represented by someone you can trust, don't hesitate call McLaughlin Morris. - Kimmie C.

I can honestly recommend Jeffrey Morris without any hesitation and I hold him in the highest regard. - Nicole C.

Jeff gave me hope and got me through it. - Chantel B.

From the very beginning they treated me with respect and listened to my concerns. - Tom G.