Wrongful Death Lawyers in Delray Beach
Fighting for the Families of Wrongful Death Victims in Miami & South Florida
When a loved one dies, nothing can truly make up for the loss. If your spouse, parent, child or family member died because of the negligence or wrongful act of another, your experience can be especially tragic and unbearable. As such, you deserve justice for your loss. While no amount of money can replace your loved one, the Florida Wrongful Death Act allows you to sue and recover a monetary award, both for the material support the victim would have provided and the emotional damage the responsible party caused you.
If you are seeking justice after losing a loved one in South Florida, our compassionate wrongful death lawyers can help you obtain the compensation available to you. At McLaughlin Morris Law, our experience fighting for justice for South Florida victims includes the families of those killed by another's negligence or wrongful actions.
From our Delray Beach and Miami offices, we represent the families of wrongful death victims in Palm Beach, Miami-Dade and Broward Counties, including West Palm Beach, Boca Raton, Miami and Fort Lauderdale. Call (561) 771-6336 today to set up a free consultation.
Understanding the Facts & Impacts of the Florida Wrongful Death Act
The Florida Wrongful Death Act allows legal action to be pursued for wrongful death. Under Florida law, wrongful death is when a person sustains injuries in an accident that resulted in their death. In a wrongful death case, the plaintiff must prove that the death was caused by a wrongful act, negligence, default, or breach of contract or warranty. Negligence means a person had a duty to act a certain way or not act a certain way and failed to do so. "Duty" typically refers to the responsibility to act as a reasonable person.
To establish a cause of action in a negligence case, the plaintiff must prove four elements:
The existence of a legal duty owed to the decedent or an underlying tort
The breach of that duty
The breach was the legal or proximate cause of death
Consequential damages
Negligence occurs in many accidents that can result in a person dying, including:
Motorcycle accidents
Workplace accidents
Construction accidents
Medical malpractice
Birth injuries
Drowning
Automobile defects
Medical product defects
Willful acts: Can include murder or manslaughter, including DUI-related deaths.

Understand that these criminal cases have a burden of proof "beyond a reasonable doubt," while civil wrongful death cases require only a preponderance of the evidence, meaning more likely than not. Just because the responsible party was not found guilty of a crime, like manslaughter or murder, it does not mean you don't have a case for wrongful death.
The Wrongful Death Act serves two purposes:
It substitutes the financial resources of the wrongdoer for the resources of the decedent so that the financial obligations of the decedent can be met.
It prevents the defendant from avoiding liability for the misconduct that resulted in the victim's death. It also eliminates the likelihood of having multiple lawsuits that survivors could independently pursue.
Who Can Sue for Wrongful Death Under Florida Law?
The statute of limitations for filing a wrongful death lawsuit in Florida is two years from the date of death. If you don't file the claim within two years after the death, then you may never be able to recover any money damages or other compensation for the death of a loved one.
Thus, you must act now.
A lawsuit can be brought by the personal representative of the decedent, the person who died. The personal representative is either the executor of the decedent's will or, if there is no will, an heir of the decedent. The beneficiaries, also called survivors, are the decedent's surviving spouse, children and, in some cases, parents. The law allows each party to recover compensation for specified losses:
Surviving spouse: May recover for loss of companionship, protection, and mental pain and suffering stemming from the death.

If there is a surviving spouse, children younger than 25 may recover for their loss of parental companionship, instruction and guidance, as well as mental pain and suffering.
If there is no surviving spouse, any children may recover the same.

Parents of a child younger than 25: May recover for mental pain and suffering; if the decedent had no other survivors, their parents may also recover for pain and suffering.
Any survivor: May recover for lost support and services, dating from the time of death, with interest, for future support and services needs. Any survivor who paid medical or funeral expenses may also recover for those costs.
Wrongful death can also occur on navigable waters and involve boats or other vessels. In those cases, the Florida Wrongful Death Act applies to wrongful death actions resulting from negligence, wrongful actions, default, or breach of contract or warranty.
Who Pays in a Wrongful Death Action in South Florida?
The responsible party, typically a person or corporation, pays. However, in most cases, an insurance company pays.
Auto insurance company: If the death was caused by a car accident
Malpractice insurance company: If the death was caused by medical malpractice
An insurance company with whom the responsible party holds a general liability insurance policy
An insurance company that pays for the legal bills to fight your accusation
Insurance companies have big legal budgets and will fight wrongful death actions by seeking to limit or deny you the compensation you deserve. At McLaughlin Morris Law, our experience includes not only fighting for victims as personal injury attorneys, but representation of the same insurance companies we fight against today. We know how they work, and we will put our knowledge to work for you.
Wrongful Death Action vs. Survival Actions
Wrongful death actions differ from survival actions because the lawsuit for wrongful death is separate from the lawsuit that would have occurred if the victim lived.
In fact, the Florida Wrongful Death Act permits lawsuits for the recovery of damages suffered by the survivors instead of the victim. The law does not intend to preserve the victim's rights that would have existed had no death occurred. In other words, a wrongful death case is only intended to recover for the survivors' losses that resulted from their loved one's death.
Bringing the Knowledge, Care & Empathy Needed to Navigate Your Case
Our firm seeks justice for victims who died due to another person's negligence, so their families can get the compensation they deserve. If you have lost a loved one due to the negligence or wrongful act of another in Miami or anywhere in the South Florida area, retain our experienced wrongful death lawyers to work tirelessly on your behalf. We are dedicated to making this emotional process as smooth and efficient for you as possible.
Call us at (561) 771-6336 24 hours a day, 7 days a week, to arrange a free consultation.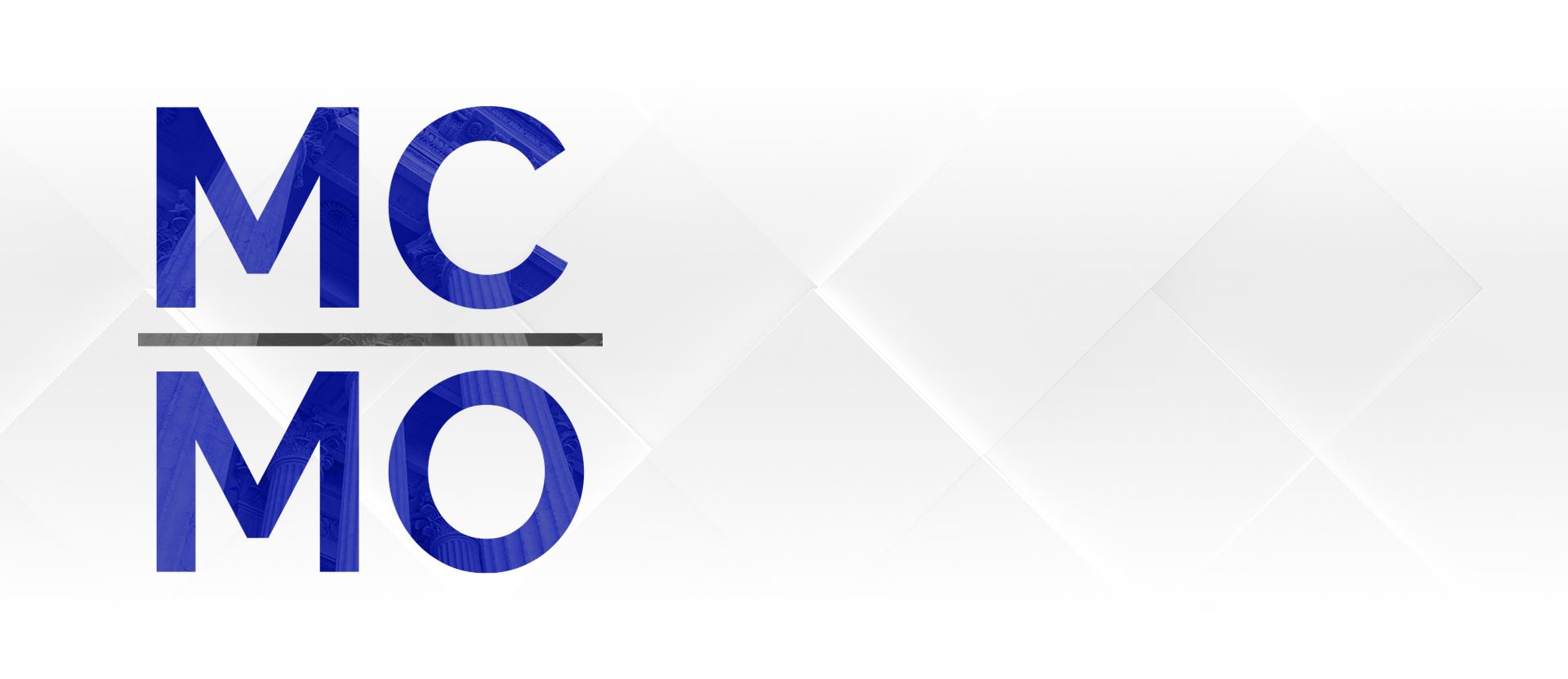 Professional, courteous, always available for any questions/updates and a genuinely nice person. - Cesar J.

If you want to be represented by someone you can trust, don't hesitate call McLaughlin Morris. - Kimmie C.

I can honestly recommend Jeffrey Morris without any hesitation and I hold him in the highest regard. - Nicole C.

Jeff gave me hope and got me through it. - Chantel B.

From the very beginning they treated me with respect and listened to my concerns. - Tom G.