Violation of Probation Attorneys in Delray Beach
Highly Regarded Track Record for Success. Available 24/7 for Calls!
Probation is a condition imposed by the court, instead of incarceration, that requires a person to be supervised and comply with certain standards and special conditions. Examples include following curfew and passing drug tests. If your probation officer suspects that you committed a willful and substantial violation of those terms, they will fill out an affidavit and ask the court to either schedule a court date or issue a warrant for your arrest.
Our attorneys have different options to help you fight your probation violation charges. In certain cases, we can file a motion to surrender in the courtroom to address a reasonable bond immediately. In other cases, our attorneys can file and schedule an emergency bond motion to ask the court to set a reasonable bond shortly after you surrender at the jail.
If you are arrested for a violation of probation (VOP) in either a felony or a misdemeanor case or a warrant has been issued for your arrest, contact our attorneys at McLaughlin Morris Law. Our offices are located in Delray Beach and Miami, and we represent clients on a wide range of probation issues in Broward County and Miami-Dade County, including violation of probation or community control, and motions for early termination of probation.
Schedule your free case review online or by calling (561) 771-6336!
Types of Probation Violations
To begin with, there are several types of probation:
Administrative probation: A form of no contact, nonreporting supervision.
Community control: A form of intensive, supervised custody in the community, including surveillance on weekends and holidays, administered by officers with restricted caseloads. Community control is an individualized program in which the freedom of an offender is restricted within the community, home, or noninstitutional residential placement and specific sanctions are imposed and enforced.
Drug offender probation: A form of intensive supervision that emphasizes the treatment of drug offenders under individualized treatment plans administered by officers with restricted caseloads.
Mental health probation: A form of specialized supervision that emphasizes mental health treatment and working with treatment providers to focus on underlying mental health disorders and compliance with a prescribed psychotropic medication regimen under individualized treatment plans.
Sex offender probation: A form of intensive supervision, with or without electronic monitoring, which emphasizes treatment and supervision of a sex offender under an individualized treatment plan.
If your officer thinks that you're not following the terms of your probation status, like the ones listed above, you may be arrested and sent to a court hearing. The two types of probation violations are technical and substantive.
Technical VOP: Does not involve a new arrest or serious violation/offense, but rather a violation of the conditions of your probation. Common examples include: Testing positive for drug or alcohol use, failing to report to or comply with the rules of a community-based, nonresidential treatment or service program, and being detained by the police or arrested for a new crime.
Substantive VOP: Involves an arrest for a new crime committed while on probation. These are much more serious as they involve violations of the law rather than terms of your probation.
Violation of Probation Hearing
When you go to court, you will be asked to admit or deny your allegations. We will look at the affidavit of violation, investigate the underlying facts, learn about the facts surrounding your charges, and find personalized defenses and mitigation strategies specific to your case and circumstances.
From there, we can help you determine whether you should admit or deny the allegations. If you deny the allegations that you violated the terms of your probation, then a hearing will be scheduled. The VOP hearing is similar to a trial because the judge will consider the evidence and hear the testimony of witnesses. It's different from a trial because the judge will use the "preponderance of the evidence" standard to determine whether the violation occurred instead of the "beyond a reasonable doubt" standard that applies at a criminal trial.
If the judge finds that you committed a willful and substantial violation, they can revoke, modify or continue the probation or community control. If the judge revokes probation, they can re-sentence you to any sentence that could have originally been imposed when you were first arrested. In most cases, that means the statuary maximum penalty allowed by law. In felony cases, the sentence will be guided by a score sheet which sets a range depending on your criminal record, underlying charges, and the number of prior violations.
Call Our Violation of Probation Attorneys for a Free Consultation in Delray Beach!
Our mission is to help alleviate the penalties you may face as a result of your violation. We can work to convince the judge that your terms and conditions of probation weren't explained to you clearly and thoroughly, or you didn't violate the terms at all. Depending on the details of your matter, our lawyer can also look at ways to prove that someone coerced you into violating your probation as one way to disprove that your actions were "willful." Regardless of how serious your VOP and criminal record is, our defense attorney has the legal weapons needed to help reduce the severity of your penalties or dismiss them entirely. You deserve a second chance.
Arrange a free consultation with us online or by calling (561) 771-6336.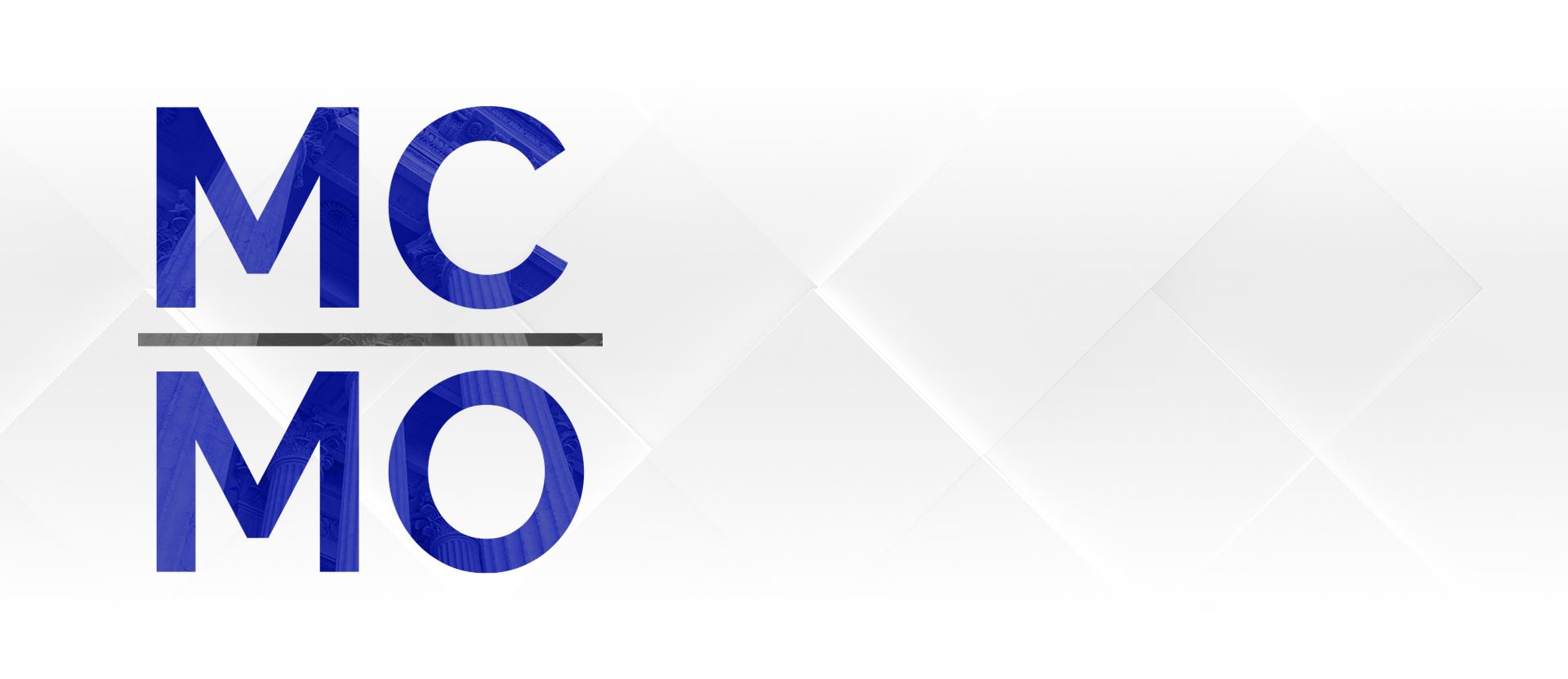 Professional, courteous, always available for any questions/updates and a genuinely nice person. - Cesar J.

If you want to be represented by someone you can trust, don't hesitate call McLaughlin Morris. - Kimmie C.

I can honestly recommend Jeffrey Morris without any hesitation and I hold him in the highest regard. - Nicole C.

Jeff gave me hope and got me through it. - Chantel B.

From the very beginning they treated me with respect and listened to my concerns. - Tom G.