Delray Beach Fraud Crimes Defense Attorneys
Knowledgeable & Empathetic Advocacy When You Need It Most. Call 24/7!
Within the past 10 years, the three most populous South Florida counties — Palm Beach, Broward and Miami-Dade — have become renowned for fraudulent schemes that cost the government, businesses and individuals millions of dollars each year. Like other types of economic crimes, fraud can be prosecuted in either state or federal court, and the process can be daunting and complicated.
According to the Florida Department of Law Enforcement, 11,219 arrests for fraud were made in 2018. Although this crime is relatively common, not every arrest is accurate. As such, we will fight to prove that your accusation is false or skewed to better reduce or dismiss your charges entirely. One of our attorneys, Jeff Morris, understands what's needed to overcome your fraud charges because he served as a former prosecutor and can therefore leverage his insight into the other side of the courtroom to benefit your case.
Speak with McLaughlin Morris Law about your case. Call (561) 771-6336 to schedule a free consultation now!
Types of Fraud Crimes in Florida
The definition of fraud involves copying something to look like the real thing or using dishonest methods to wrongfully take something of value from another. Law enforcement officers aggressively investigate these crimes, so we respond by diligently analyzing each element of your case to find ways in which we can prove your innocence.
Fraud offenses typically fall under these categories:
False pretenses/swindling
Credit card/ATM
Impersonation/identity theft
Welfare
Wire
Fraud crimes come in various forms and methods. Such offenses include:
Health Care Fraud – Health care fraud occurs when a business or individual defrauds an insurance company or government health care program such as Medicare or Florida's Medicaid program.
Medicare Fraud – Since 2007, nine regional "strike forces" of the Justice, Treasury and Health and Human Services departments have charged about 2,300 people who falsely billed Medicare for $7 billion. More than 1,500 of those defendants were charged in South Florida in federal court. Many of these cases involve participants in large organizations with doctors, administrators and patients willing to accept kickbacks.
Medicaid Fraud – Intentionally defrauding Florida's Medicaid program through fraudulent billing practices results in millions of dollars in losses to taxpayers.
Insurance Fraud – In Florida, most insurance fraud allegations are investigated by the Division of Insurance Fraud and prosecuted in state court. Crimes of insurance fraud can be perpetrated by individual citizens, insurance agents, insurance companies and businesses.
Mortgage Fraud – Since 2009, Florida has led the nation in mortgage fraud as a percentage of the number of loans originated.
Securities Fraud – Fraud involving the sale of securities in, to or from Florida by firms that are not in compliance with Florida law are classified as securities fraud. The participants in such schemes can include securities dealers, issuer dealers and investment advisers.
Workers' Compensation Fraud – Claims of workers' compensation fraud are investigated by the Bureau of Workers' Compensation (WC) Fraud, which receives more than 1,000 referrals each year. One of the five Bureau squads is located in West Palm Beach and another is located in Miami.
Identity Theft – The Federal Trade Commission found that the State of Florida ranks first in identity theft complaints at about 193 per 100,000 residents in 2013. Just the greater Miami area had 340 complaints per 100,000 residents in 2013.
Tax Return and Refund Fraud – A recent report from the U.S. Treasury Department shows that, in South Florida, the number of false federal income tax returns is 46 times the national average.
Retain Our Fraud Defense Attorney Today!
If you are under investigation for any type of fraud offense in Delray Beach, Miami or any South Florida county, contact our experienced lawyer at McLaughlin Morris Law to discuss your case. We represent clients facing a variety of economic criminal charges including fraud, money laundering, and white collar crimes. Our goal is to help you overcome your fraud accusation efficiently and strategically so you can put your case behind you and move forward.
Call (561) 771-6336 today for a free consultation to begin your defense.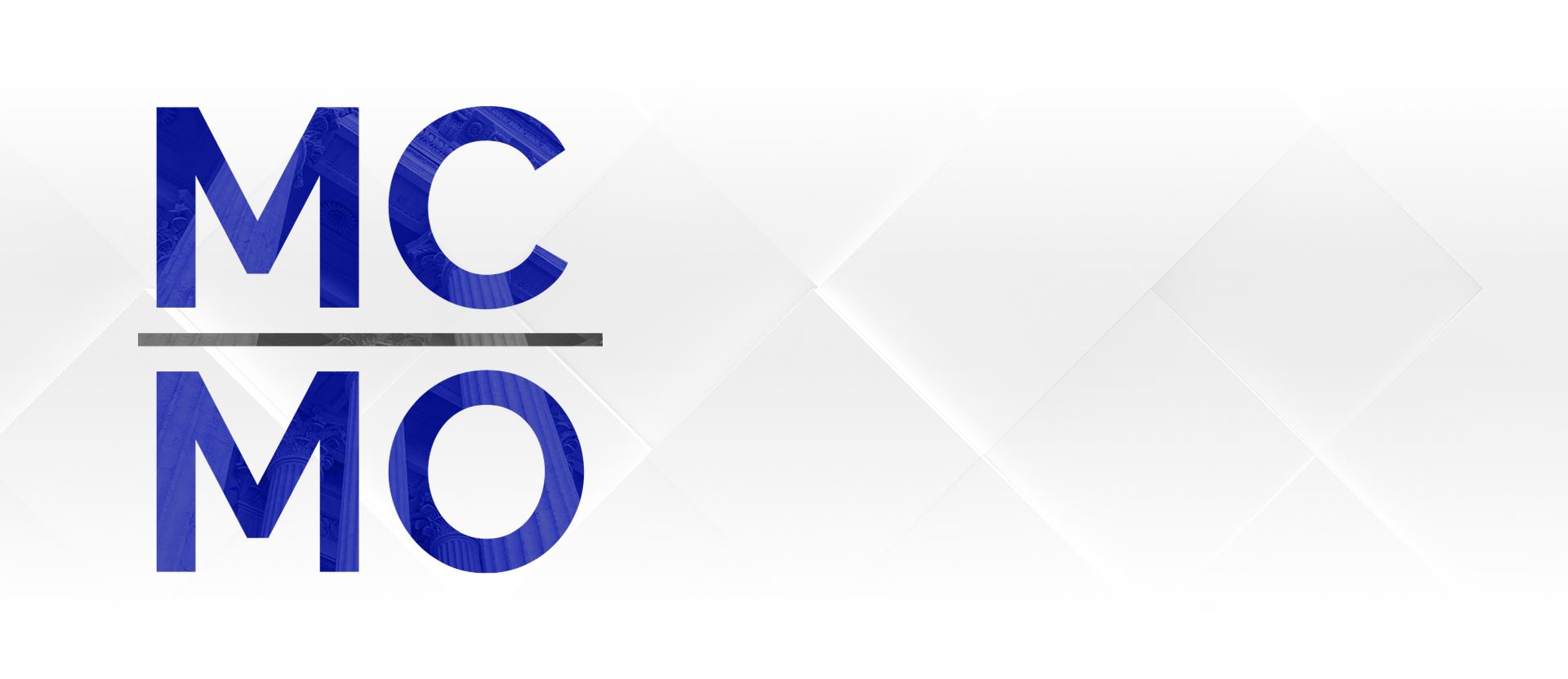 Professional, courteous, always available for any questions/updates and a genuinely nice person. - Cesar J.

If you want to be represented by someone you can trust, don't hesitate call McLaughlin Morris. - Kimmie C.

I can honestly recommend Jeffrey Morris without any hesitation and I hold him in the highest regard. - Nicole C.

Jeff gave me hope and got me through it. - Chantel B.

From the very beginning they treated me with respect and listened to my concerns. - Tom G.