Delray Beach White Collar Crime Attorney
Successful Track Record of Defending the Accused. Free Consultation!
Not all crimes are violent. White collar crimes are very common, especially in the United States, as they are easier to commit than most other serious crimes due to the help of technology.
The FBI states that white collar crime is " … synonymous with the full range of frauds committed by business and government professionals. These crimes are characterized by deceit, concealment, or violation of trust and are not dependent on the [use] of threat of physical force or violence." It further claims that the financial motivation behind such crimes could be tied to obtaining or avoiding money loss, property, or services or to secure a personal or business advantage. Therefore, even though white collar crimes aren't physically violent, they still ruin livelihoods and can cause permanent damage.
If convicted of a white collar offense, you may face the same penalties as someone convicted of murder. It's unfair and must be prevented at all costs, which is why you can count on us to fight on your behalf. If you have been accused of a white collar crime, it's important that you retain our lawyers to provide the one-on-one attention and care your case needs. Our former prosecutorial experience could work in your favor because we obtain well-rounded insight into both sides of the law, understanding how the prosecution acts and operates.
Contact us online or by calling (561) 771-6336!
White Collar Crimes in Florida
Florida defines white collar crimes as:
The commission of, or a conspiracy to commit, certain felony offenses
A felony offense that is committed with intent to defraud or that involves a conspiracy to defraud
A felony offense that is committed with intent to temporarily or permanently deprive a person of his or her property or that involves a conspiracy to temporarily or permanently deprive a person of his or her property
A felony offense that involves or results in the commission of fraud or deceit upon a person or that involves a conspiracy to commit fraud or deceit upon a person
Examples of white collar crimes include:
Corporate fraud
Asset forfeiture
Health care fraud
Bankruptcy fraud
Intellectual property theft/piracy
Money laundering
Securities and commodities fraud
There are various ways in which white collar crimes can be committed. Whether the property in question was worth $5,000 or $5 million, you could face some devastating consequences.
Penalties for White Collar Crimes
Depending on the value of the allegedly victimized property, you could face a misdemeanor or felony charge. These charges carry thousands of dollars in fines and up to 30 years in prison. On top of that, other penalties include:
Home detention
Community confinement
Forfeitures
Paying the cost of prosecution
Restitution
Supervised release
Fighting White Collar Crimes Accusations
Various defenses could be employed to better protect you from facing the life-changing consequences of a white collar crime conviction. When you retain our lawyers to represent you, we will examine the details of your case closely to devise the best strategies for overcoming your charge. Some defenses we may build upon include:
Lack of intent
Entrapment
Non-fraudulent statements
Intoxication
Statute of limitations
Insanity
Plea bargain
We approach each case with the focus, time and care needed to win, and prioritize treating each client like they're our only one. You will work directly with our lawyers and quickly learn that your case isn't just another number: Your livelihood is at stake, and we are here to help you keep it.
Contact us online for a free consultation or call (561) 771-6336!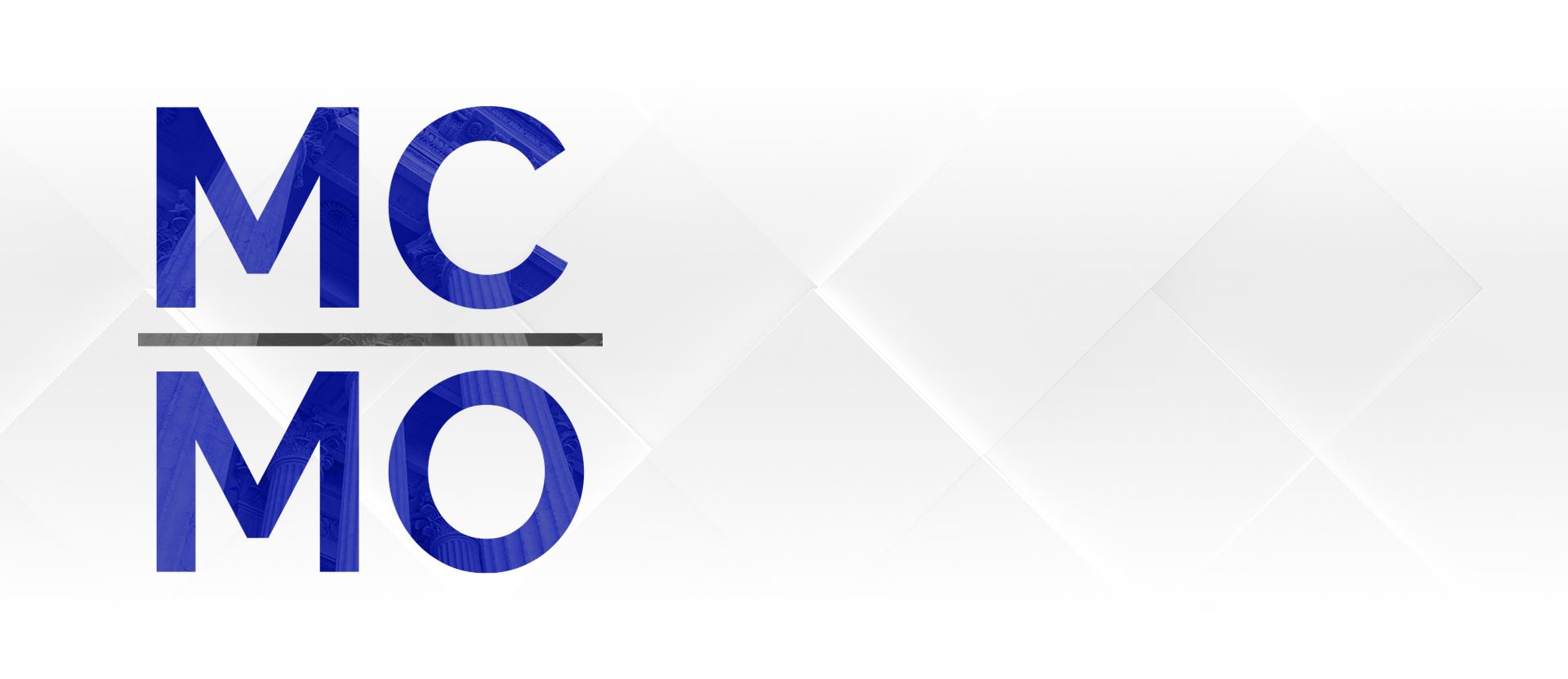 Professional, courteous, always available for any questions/updates and a genuinely nice person. - Cesar J.

If you want to be represented by someone you can trust, don't hesitate call McLaughlin Morris. - Kimmie C.

I can honestly recommend Jeffrey Morris without any hesitation and I hold him in the highest regard. - Nicole C.

Jeff gave me hope and got me through it. - Chantel B.

From the very beginning they treated me with respect and listened to my concerns. - Tom G.