Delray Beach Violent Crime Attorney
Former Prosecutor Advocating for the Best Possible Outcome. Call Now!
If you've been accused of a violent crime, you must not face the criminal justice system on your own. Not only is it complex and daunting, but it intimidates defendants to a crippling degree. The law will do everything in its power to put you behind bars, which is why you need our skilled, trusted Delray Beach violent crime attorneys to uphold your best interests.
Violent crimes are defined as one person causing harm or serious bodily injury to another person. Therefore, offenders who commit violent crimes in Florida are usually prosecuted aggressively by the state.
At McLaughlin Morris Law, we have experience defending clients who have been accused of committing violent crimes in Delray Beach, Miami and South Florida. We will help alleviate your stress by giving you valuable legal advice throughout the process and diligently defending your freedoms. Further, we can fight to clear your name and do everything within our power to have your charges reduced or dismissed.
Schedule your free consultation with our Delray Beach violent crime lawyer online or by calling (561) 771-6336!
Violent Crimes Defined by Florida Laws
When an individual uses or threatens to use force or violence against another, they can be charged with a violent crime. Some of the most commonly committed violent crimes in South Florida include:
Penalties for Violent Crimes in Florida
If convicted of a violent crime in Florida, you could face following penalties:
Second Degree Misdemeanor: Maximum of 60 days in jail and/or a fine of up to $500.
First Degree Misdemeanor: Maximum one year in jail and/or a fine of up to $1,000.
Third Degree Felony: Maximum 5 years of imprisonment and/or a fine of up to $5,000.
Second Degree Felony: Maximum 15 years in prison and/or a fine of up to $10,000.
First Degree Felony: Maximum 30 years to life in prison and/or a fine of up to $10,000.
We Can Champion Your Best Interests
The penalties mentioned above can be life-altering. You may miss out on opportunities for employment, housing, family milestones and much more.
Not to mention, you may spend the rest of your life trying to make up for lost time and experiences, which could hinder your quality of life for good. To give yourself the best chance of avoiding such potentially devastating penalties, contact our Delray Beach violent crime lawyers .
Arrested for a violent crime? We offer the empathetic, qualified and skilled legal counsel you need. Contact us at (561) 771-6336 today!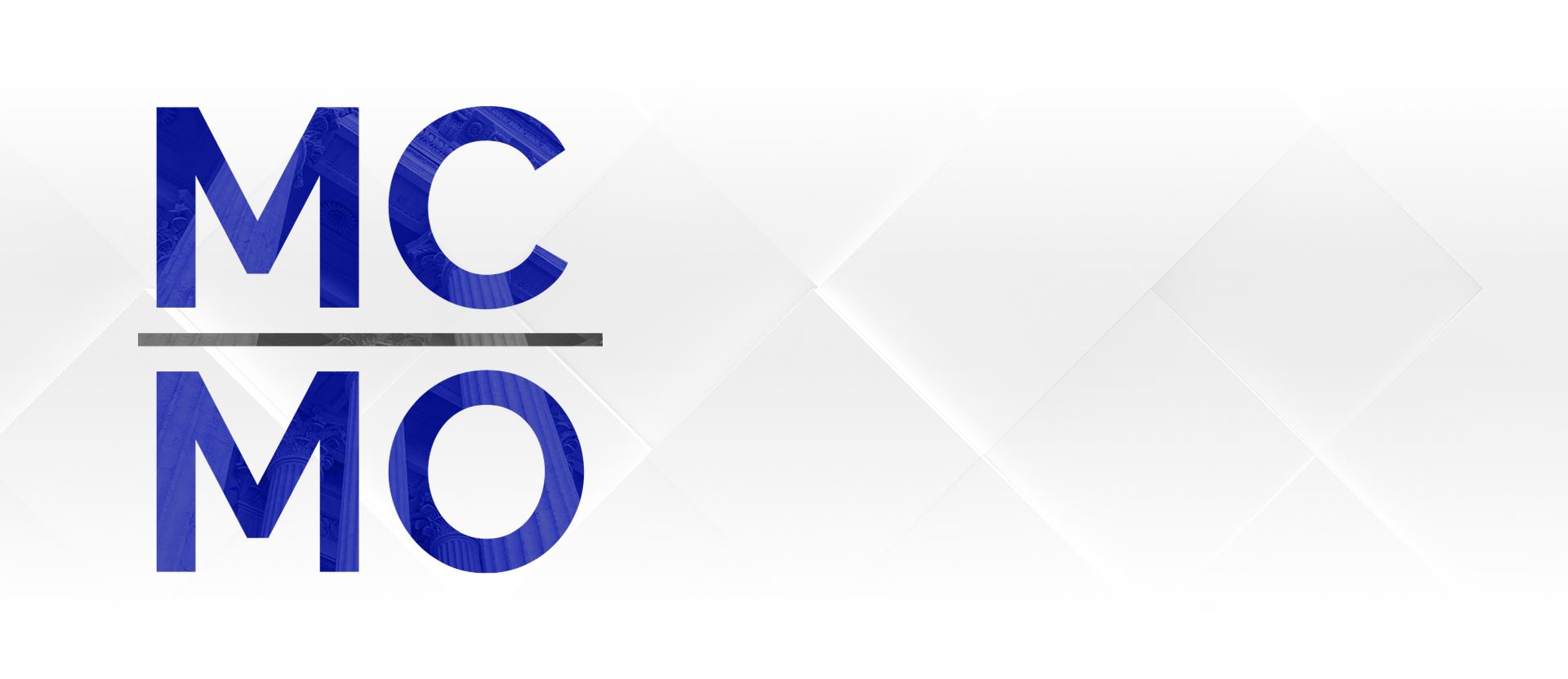 Professional, courteous, always available for any questions/updates and a genuinely nice person. - Cesar J.

If you want to be represented by someone you can trust, don't hesitate call McLaughlin Morris. - Kimmie C.

I can honestly recommend Jeffrey Morris without any hesitation and I hold him in the highest regard. - Nicole C.

Jeff gave me hope and got me through it. - Chantel B.

From the very beginning they treated me with respect and listened to my concerns. - Tom G.