Record Sealing & Expungement Lawyers in West Palm Beach, FL
Record Sealing/Expungement Attorneys in South Florida
When charged with a criminal offense, individuals usually focus on how a conviction will impact their immediate future. They are concerned with the potential of fines, probation, or even time behind bars. However, when an individual is convicted of a crime, their criminal record follows them for life, which could seriously impact their ability to gain employment or receive a quality education.
Fortunately, there are options for individuals who have been convicted of crimes. Under certain circumstances, offenders can have their criminal record sealed or expunged. This would effectively wipe the slate clean, making it easier to live a productive life free of limitations. If you are seeking to have your record sealed or expunged in Delray Beach, West Palm Beach, Miami, Fort Lauderdale, or the surrounding areas, contact McLaughlin Morris Law. Our attorneys, Jeff Morris and Drew McLaughlin, have the knowledge and resources necessary to prepare you for a record sealing or expunction hearing.
Are you looking to have your record sealed or expunged in West Palm Beach, FL? Contact the expungement lawyers at McLaughlin Morris Law today to learn more! Schedule an appointment online today!
Record Sealing vs. Expungement
Although very similar, record sealing and expungement have slight differences. Record sealing means that certain governmental or related entities have full access to your record, but the public does not.
Record expungement means that the governmental or related entities that have access to a sealed record will be informed that you had an expungement, therefore they cannot access your expunged record without a court order.
Process of Sealing or Expunging a Criminal Record
If you seek to have your criminal record sealed or expunged in Florida, you will undergo the following steps:
The first step in the process is to apply through the Florida Department of Law Enforcement so that they may determine your eligibility. If they determine you are eligible to have your record sealed, then you will receive a certificate of eligibility.
Upon receiving your certificate, you must file a petition with the court. Your petition must include your certificate of eligibility, and a sworn statement that says you have never been convicted of certain offenses, you have not had your criminal record sealed or expunged in the past, and you are eligible to have your record sealed or expunged.
Eligible Crimes for Record Sealing or Expunction
There are some circumstances in which one can get their criminal record sealed and expunged:
Victims of human trafficking
Lawful self-defense
Unlawful or mistaken arrests
Arrested but not convicted
No prior expungement or record sealing history
Ineligible Crimes for Record Sealing or Expunction
To be deemed eligible for a sealing or expunging of your criminal record, you must not have been convicted of any of the following offenses:
Assault
Battery
Manslaughter
Robbery
Terrorism
DUI
Drug trafficking
Sexual crimes against a child
Home invasion
Unlawful carry of a concealed weapon
Child neglect
Cruelty to animals
Arson
Homicide
Petit theft
Sexual battery
Kidnapping
Open carry of a firearm
Indecent exposure
Unlawful possession of a firearm
Driving on suspended/canceled/revoked license
And many more!
If you have been convicted of any of the offenses mentioned above, you may be deemed automatically ineligible for a sealing or expunction of your criminal record. Other offenses not mentioned above may also prevent you from being eligible. If you are unsure about whether or not you are eligible to have your record sealed or expunged, our defense attorney can provide you with the information you need.
Benefits of Having Your Criminal Record Sealed or Expunged
If you go through the necessary process and ultimately have your record sealed, you can legally deny that the incident for which you were arrested or convicted ever took place. The incident will not appear on background checks performed by employers or educational institutions, it will be inaccessible to the public, and it will only be visible to certain governmental agencies.
If your record is expunged, it will be as if the incident never occurred and any record of the arrest or conviction will be destroyed. It will not be accessible by anyone who runs a background check or checks your criminal history. The Florida Department of Law Enforcement will keep one copy of the record, but it will not be accessible by anyone without a court order.
Resources for Having Your Criminal Record Sealed or Expunged
The most important resource for getting your record sealed or expunged is McLaughlin Morris Law. We have the competence, qualifications and experience needed to help you achieve your goal of putting your criminal record in the past. It's important to entrust our lawyers to guide and represent you because challenges and obstacles typically arise along the way.
Without any legal counsel and advocacy on your side, you may risk getting denied, and thus suffer the damages that come with a visible criminal record. We've handled countless record sealing and expungement cases and know the process inside and out. It's in your best interests to allow us to explain your legal options in detail, and advocate for sealing/expunction on your behalf to best avoid any problems.
You should get familiar with these resources to have a better understanding of the law:
Florida Statute § 943.059: Florida Statutes Online provides detailed information on various offenses and their potential penalties as well as on the process and requirements for having your record sealed.
Florida Statute § 943.0585: This section of the Florida Statutes provides information on the requirements and process of having your record expunged in Florida.
Our attorneys want to help you gain a clean slate so you can move forward without dealing with the boundaries associated with a criminal record. Schedule your free consultation with us online or by calling (561) 771-6336!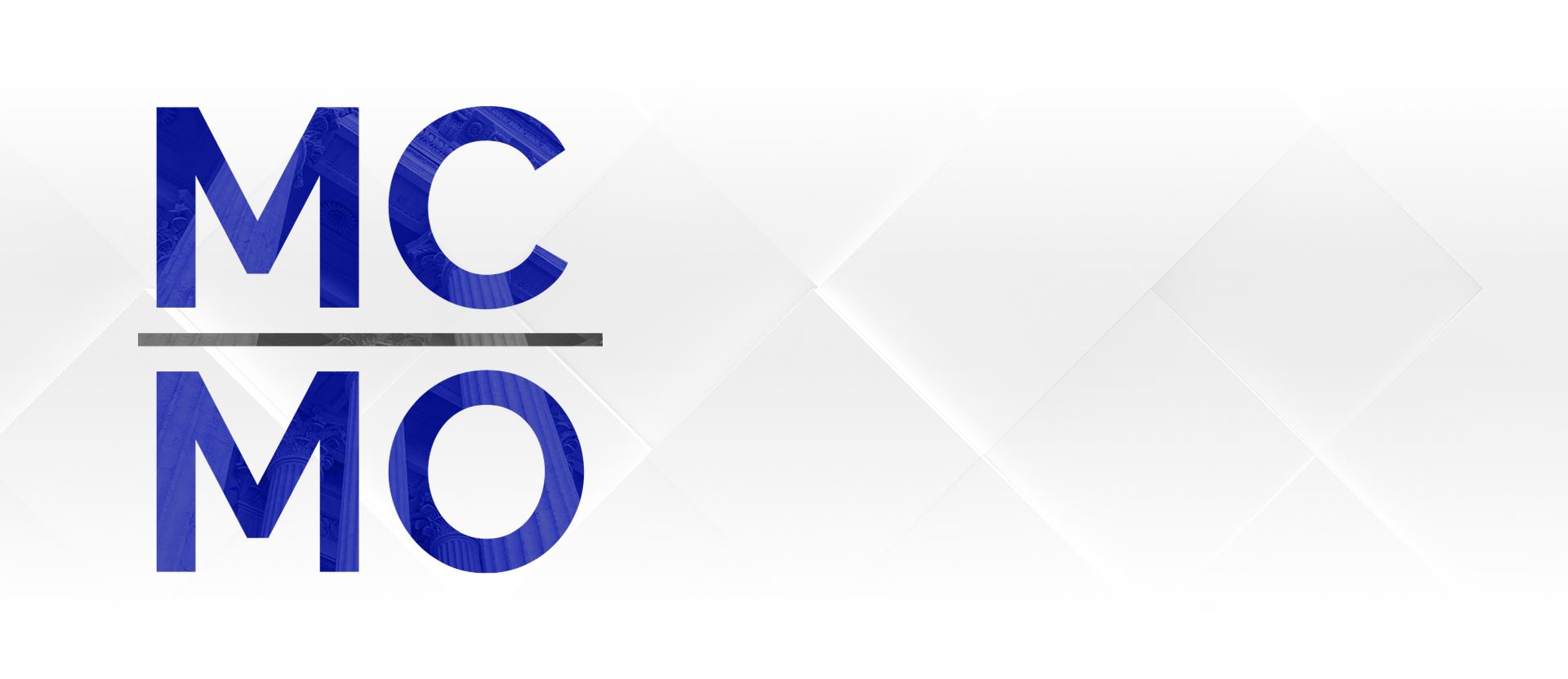 Professional, courteous, always available for any questions/updates and a genuinely nice person. - Cesar J.

If you want to be represented by someone you can trust, don't hesitate call McLaughlin Morris. - Kimmie C.

I can honestly recommend Jeffrey Morris without any hesitation and I hold him in the highest regard. - Nicole C.

Jeff gave me hope and got me through it. - Chantel B.

From the very beginning they treated me with respect and listened to my concerns. - Tom G.