Prescription Fraud Attorneys in West Palm Beach, FL
Prescription Fraud in Florida
Under Florida law, prescription fraud involves unlawfully obtaining prescription drugs without the consent or lawful permission of a medical professional.
The penalties that a person charged with prescription fraud faces vary, but almost always this conduct results in a felony offense.If you are facing charges related to prescription drug fraud, it is important to take your charges seriously, contact an experienced criminal defense attorney at McLaughlin Morris Law
With offices in Delray Beach in Palm Beach County and Miami in Miami-Dade County, the criminal defense attorneys at McLaughlin Morris Law are here to provide you with a free and confidential consultation. Call today for a free consultation to discuss your case. We can begin your defense today.
Forging a Prescription
Prescription fraud is when an individual uses any kind of deceptive method to obtain prescription drugs. These methods can include any of the following:
Forging the signature of a doctor or physician to obtain to a prescription
False identification to obtain a prescription
Contacting multiple doctors and getting many prescriptions (doctor shopping)
Medical professionals with access to drugs acquiring them without authorization
Pharmacists involved in illegal distribution
Penalties for Prescription Fraud in South Florida
There are various consequences depending on the type of offense committed. Below we have laid out some of the most common crimes and how Florida breaks down their penalties.
Doctor Shopping Penalties: Doctor Shopping is seeing multiple doctors for the same prescription. Under Florida Statutes 893.13(7)(a)8 and 893.13(7)(a)13, doctor shopping is considered a felony offense. It may carry penalties including up to five years in prison and the loss of certain civil rights.
Illegal Possession Of A Prescription Form: For a first offense, it is a first-degree misdemeanor and any subsequent offenses will be considered third-degree felony charges. Penalties for Florida Stat. 893.13 (7)(a) for a first offense involving up to one year in jail and up to $1,000 in fines.
Obtaining A Prescription By Use Of Fraud: Fla. Stat. 893.13 (7)(a)9 states that this offense is a third-degree felony punishable by up to five years in prison and up to $5,000 in fines.
Illegal Possession Of Prescription Drugs: This is considered to be a third-degree felony under Fla. Stat 893.13(6)(a) with penalties including up to five years in prison up and to $5,000 in fines.
Get Advice From a Prescription Fraud Lawyer
Prescription fraud involving morphine, hydrocodone, oxycodone, and many other substances is an increasing concern for law enforcement and prosecutors. It is taken seriously. If you have been charged with prescription fraud, you should hire an experienced criminal defense attorney. At McLaughlin Morris Lawwe proudly represent the rights of the accused, believing every client to be innocent until otherwise proven and always giving them the respect they deserve. Work with a trusted firm and place your future in the hands of a legal team that is on your side.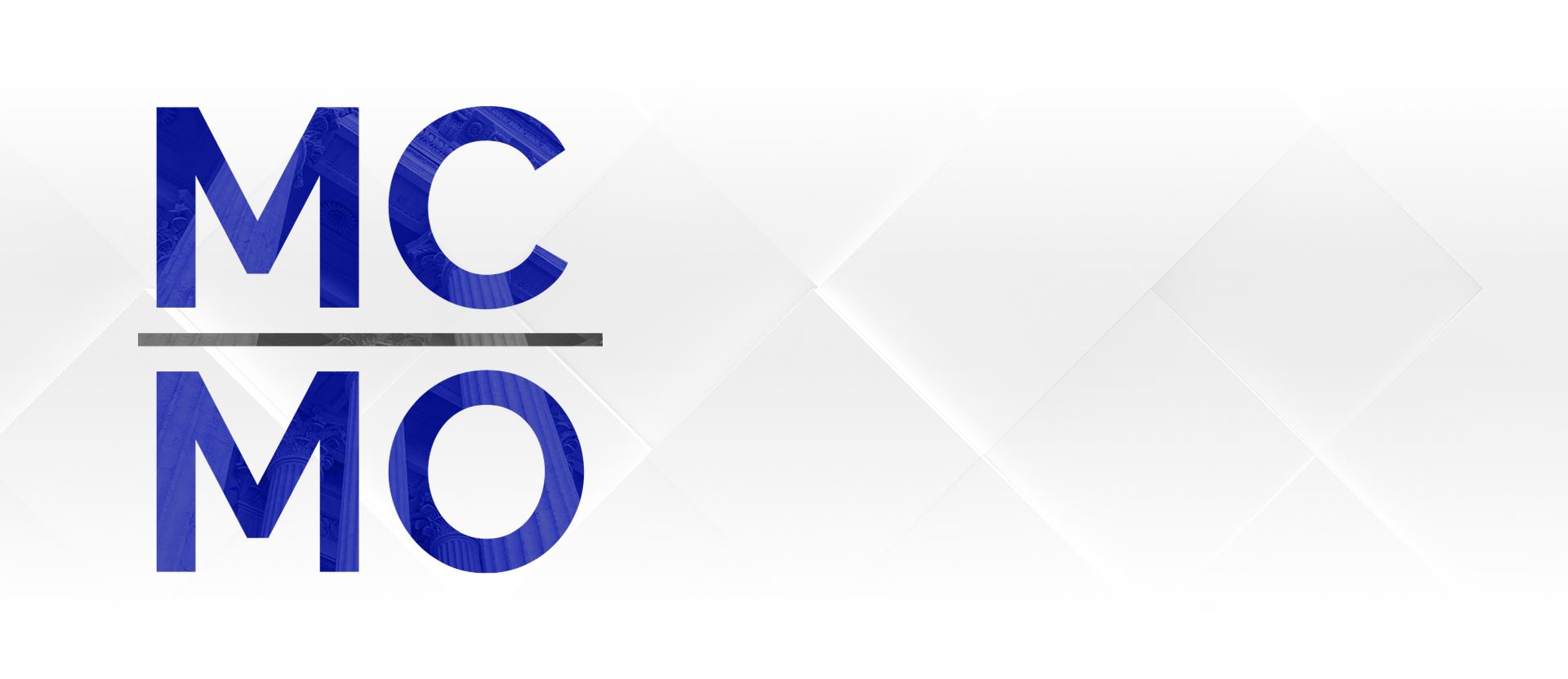 Professional, courteous, always available for any questions/updates and a genuinely nice person. - Cesar J.

If you want to be represented by someone you can trust, don't hesitate call McLaughlin Morris. - Kimmie C.

I can honestly recommend Jeffrey Morris without any hesitation and I hold him in the highest regard. - Nicole C.

Jeff gave me hope and got me through it. - Chantel B.

From the very beginning they treated me with respect and listened to my concerns. - Tom G.