Delray Beach Economic Crimes Attorneys
Former Prosecutors Working Towards Your Freedom. Available for Calls 24/7!
Economic crimes involve a financial loss to individuals, corporations, governments, or entire economies. Because of the complex nature of these criminal offenses, the investigations are often funneled to a specialized unit of skilled investigators who prepare the cases for prosecution. As such, you need our defense attorney to examine every detail of your case and utilize our knowledge and resources to strategize methods to resolve your situation.
Attorney Jeff Morris heads our criminal division and spent six years in the Economic Crimes Unit of the State Attorney's Office for the 17th Judicial Circuit in Broward County, FL. While he prosecuted cases in the ECU, Jeff was dedicated to working on complex financial crime cases. His experience prosecuting these crimes and his trial insight are assets that he now applies to the defense of economic criminal accusations such as yours. Further, we can negotiate a settlement of the civil issues in your case, which could decrease the likelihood of dealing with criminal prosecution.
The best-suited lawyer for your case is one who obtains a well-rounded understanding of economic crimes, like we do at McLaughlin Morris Law. Schedule your free consultation online or by calling (561) 771-6336!
Types of Economic Crimes Prosecuted in Florida
Many law enforcement agencies have specialized units that only investigate economic crimes. Likewise, the State Attorney's Offices in Palm Beach County, Miami-Dade and Broward County funnel these cases to specialized units. The charges usually involve felonies for financial fraud, such as:
Grand Theft
Organized Fraud
Crimes Against the Elderly (Exploitation)
Real Estate Fraud / Mortgage Fraud
Internet or Computer Crimes
Credit Card Fraud
Uttering Forged Documents
Counterfeit Checks
Counterfeit Currency
Forgery
Investigations
Securities Fraud
Money Laundering
RICO Conspiracy
Extortion / Bribery
Embezzlement
Workers' Compensation Fraud
Corruption
Depending on your criminal record (if applicable) and the severity of your alleged crime, you could be looking at years in prison and thousands of dollars in fines if convicted of an economic crime in South Florida. To combat this, we will work tirelessly to negotiate for the best possible resolution for your case so you can live your life free of any restrictions and complications. Our unique knowledge of economic crime defense and prosecution means that we can prepare defenses in anticipation of potential attacks from the prosecution.
Don't Wait. Contact Us Today!
If you are under investigation for any economic or financial crime, contact our experienced attorneys at McLaughlin Morris Law before you talk with any law enforcement officer about the facts of your case. Anything you say can and will be used against you, therefore you need our legal counsel and representation to help you navigate the complexities of your economic crimes case.
Let's discuss your options further. Contact us to arrange a free consultation at (561) 771-6336 now. We're available for calls 24/7!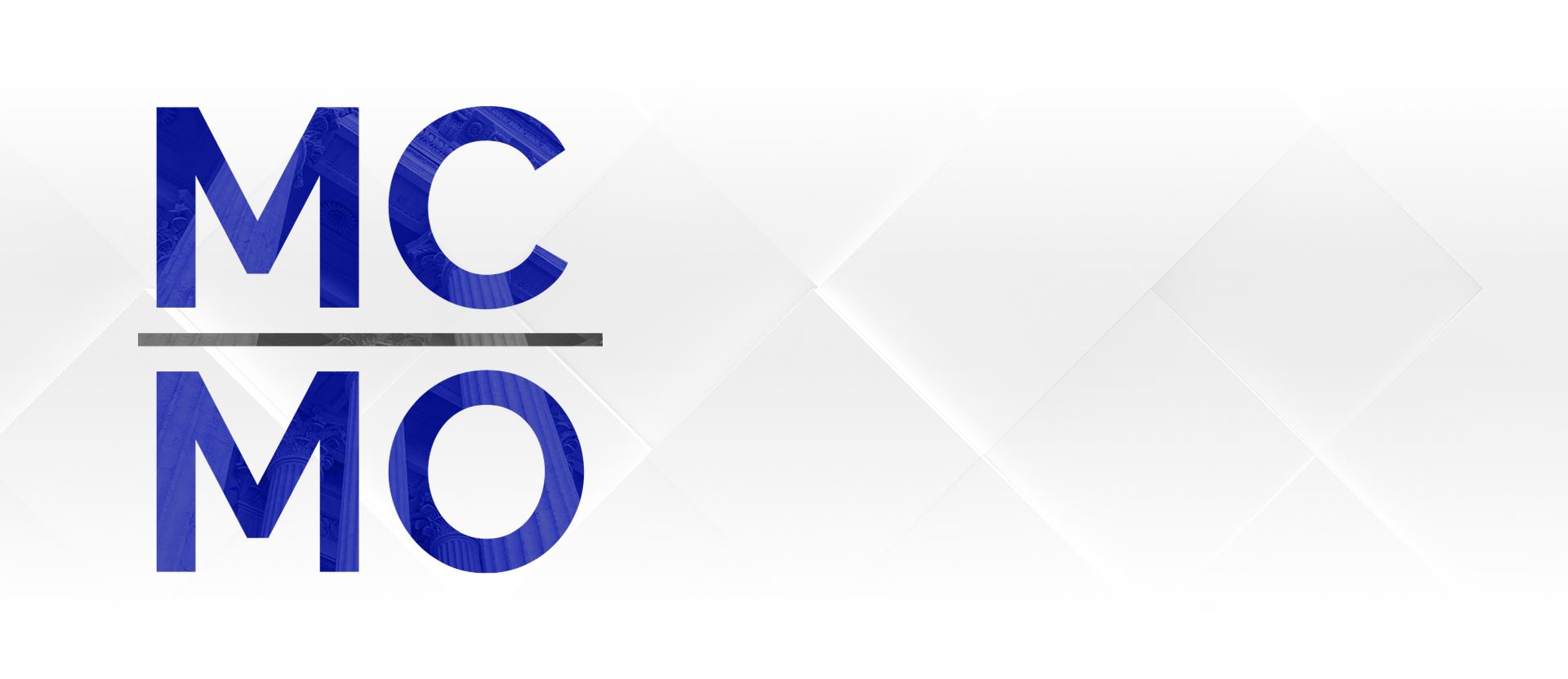 Professional, courteous, always available for any questions/updates and a genuinely nice person. - Cesar J.

If you want to be represented by someone you can trust, don't hesitate call McLaughlin Morris. - Kimmie C.

I can honestly recommend Jeffrey Morris without any hesitation and I hold him in the highest regard. - Nicole C.

Jeff gave me hope and got me through it. - Chantel B.

From the very beginning they treated me with respect and listened to my concerns. - Tom G.